TOM WALTER
MEDIA & MARKETING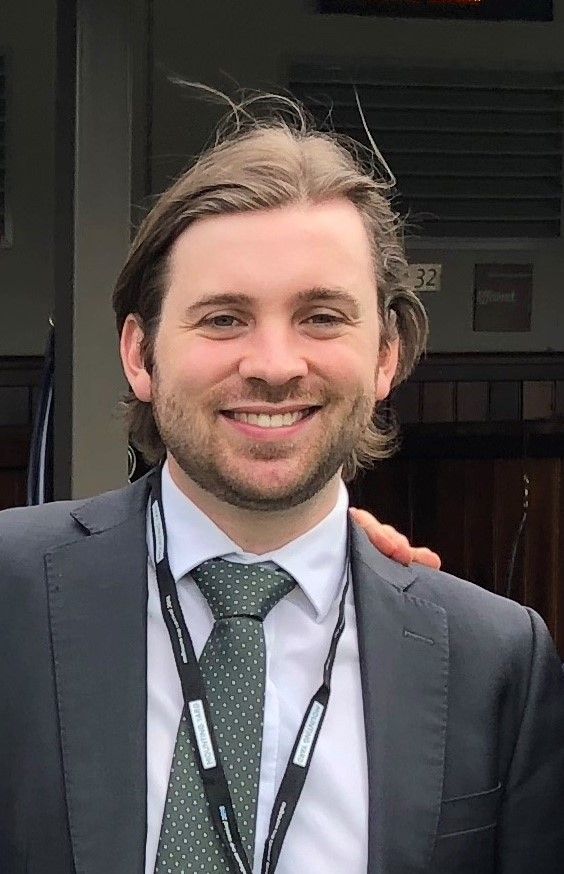 A life in horse racing was almost inevitable for Tom Walter. Son of Proven Thoroughbreds proprietor Jamie Walter and nephew of legendary trainer Guy Walter, one of Tom's earliest memories is being hoisted onto the back of 13-time Group 1 winner Tie The Knot in one of Guy's yards at Warwick Farm.
Racing was not always a priority for Tom, he graduated from the University of Sydney in 2013 with a Bachelor of Arts, majoring in Political Economics and International Relations, and stepped out into the professional world still unsure of his future. Ultimately however, his family connection and growing fascination with the sport led him to apply for an internship with Australia's preeminent online horse racing publication Racenet.
It wasn't long before Tom's internship evolved into full-time employment at Racenet which spanned seven years of regular raceday attendances and developing relationships with key industry figures. He also authored thousands of stories and was awarded the Australian Turf Club's Golden Slipper Journalism Award in 2018.
Tom left Racenet in early 2019 to increase his work capacity for Proven Thoroughbreds which has included building and managing the website, social media, IT and admin. His role with Proven Thoroughbreds is vital for the day to day functioning of the business. Later in 2019, Tom launched his own company – Tom Walter Media – which specialises in website content/development and freelance writing.