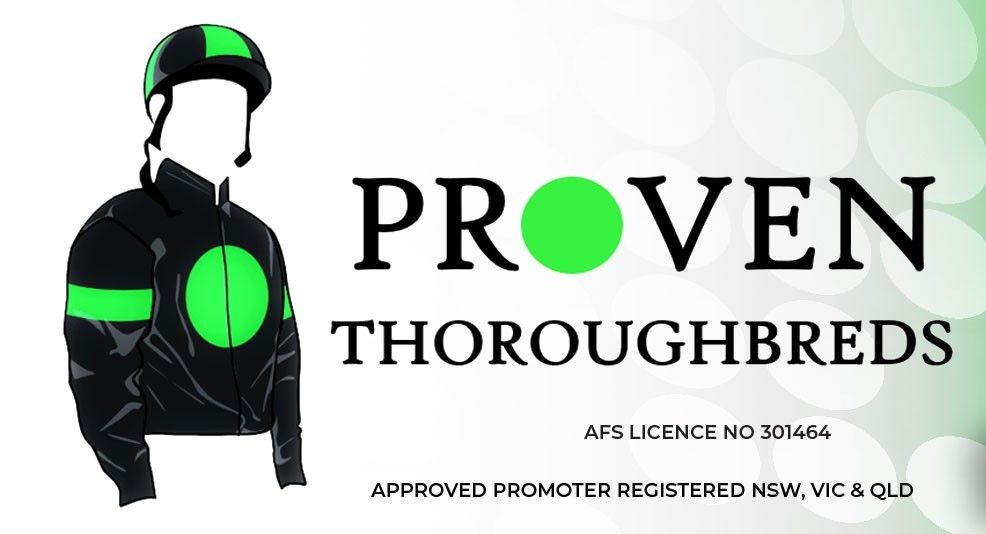 OUR STATS
2020 | 16 Winners | $697,995 (2019-20 season | 39 Winners | $1,881,453)
2019 | 58 Winners | $2,557,808
2018 | 36 Winners | $1,883,115
2017 | 49 Winners | $1,529,465
Recent Winners
| Horse | Date | Race | Margin | Jockey |
| --- | --- | --- | --- | --- |
| Scallopini | May 30, 2020 | 6 - Doomben | 0.10 | Boris Thornton |
| Don't Despair | May 29, 2020 | 9 - Sunshine Coast | 1.30 | Boris Thornton |
| Stockman | May 23, 2020 | 3 - Royal Randwick | 0.20 | S Clipperton |
| Stockman | May 14, 2020 | 5 - Wyong | 0.50 | R Hutchings |
| Gotta Kiss | May 09, 2020 | 6 - Doomben | 0.30 | Ms S Thornton |
| Stockman | Apr 16, 2020 | 4 - Goulburn | 2.30 | C Lever |
| Double Major | Mar 29, 2020 | 1 - Nowra | 0.20 | C Lever |
| Azoustic | Mar 12, 2020 | 3 - Goulburn | 2.00 | Ms K Nisbet |
| Don't Despair | Mar 08, 2020 | 1 - Sunshine Coast | 2.80 | Boris Thornton |
| Missed The Alarm | Feb 29, 2020 | 8 - Gold Coast | 0.40 | Jag Guthmann-chester |
Horses Currently Available
Proven Thoroughbreds is a family owned business with more than 40 years of experience in the Australian horse racing industry.
Value
No ridiculous mark ups and a billing system that saves our owners money!
Experience
Equal owner privileges whether you are a 2.5% or 100% share holder
Communication
Informative and transparent correspondence in video, audio and written format
At Proven Thoroughbreds we are only too happy to answer any of your queries. Fill out the form below and we will get back to you as soon as possible.