The following horses are the result of a thorough and pain-staking selection process undertaken by bloodstock agent Jamie Walter.
In any given year, Jamie will inspect more than 4000 yearlings before settling on a handful of horses that meet a certain set of criteria.
Be sure to join our 

join our mailing list

 to receive exclusive offers and updates on available horses.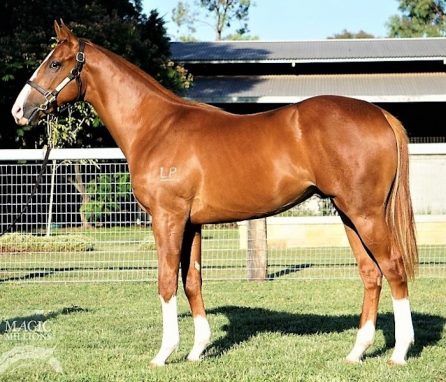 2 Year Old Chestnut Gelding
Trainer: Steve O'Dea
Incentives:
"This is a horse I first saw as a foal and have seen him several times since, he has really developed into a strong masculine type and is showing ability in his early education." - Steve O'Dea
BE THE FIRST TO KNOW ABOUT OUR NEW PURCHASES