Our trainers have been integral to the success of Proven Thoroughbreds. They include JOE PRIDE (Warwick Farm, NSW), STEVE O'DEA & MATT HOYSTED (Eagle Farm, QLD) & JOHN BATEMAN (Goulburn, NSW).
With access to a variety of stable facilities in three jurisdictions, Proven Thoroughbreds' horses are given every opportunity to expose their talent and desire to race.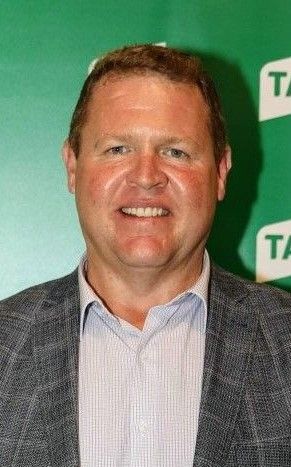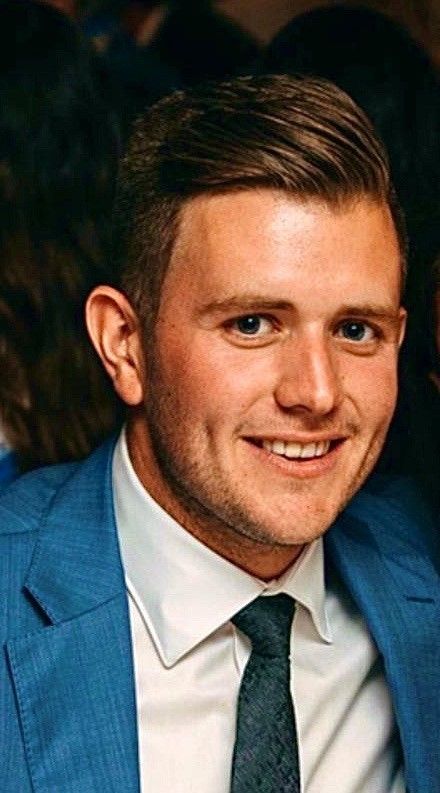 STEVE O'DEA & MATT HOYSTED
Steve O'Dea, the son of North Queensland trainer Graham O'Dea, has had a long standing affiliation with horses. After initially enrolling in a Bachelor of Economics, it was not long before Steve realized his career belonged in the racing industry. 
His passion for racing took him to leading trainers Gai Waterhouse, Gillian Heinrich, Alan Bailey and Kevin Moses. After four years of apprenticeship, Steve returned to North Queensland to take over from his father who was retiring. In his first season, Steve achieved a 20% runners to winners strike rate.
As his stable grew, Steve sought to relocate and make the move to Brisbane. A number of successful hit and run missions encouraged Steve to make the bold decision. He has since built up one of the bigger stables at Eagle Farm and established himself as one of the state's premier trainers.
In October 2020, Steve went into a training partnership with his assistant of four years Matt Hoysted.
Matt comes from a horse racing family rich in tradition. He grew up in Wangaratta before moving to Melbourne when he was 13 years old. Having a father as a trainer, Matt grew up in the stables, so it was no surprise that his first job upon moving to Melbourne was for Lloyd Williams at his Flemington stables with his uncle, Robert Hickmott, who was then stable foreman.
During his four years there, the stable transitioned to the world class training establishment Macedon Lodge. In that time Matt was able to work around champions like Efficient, Gallic and Zipping. Matt was then offered a position to work for Michael Moroney at his Flemington stable.
He was there for five years and assistant trainer for three of those. In that time the stable had Group 1 winners Brazilian Pulse, Monaco Consul and Glass Harmonium. At the end of 2014 Matt made the move to Brisbane where he worked under leading Brisbane trainer Tony Gollan for 18 months before being offered the assistant trainer role with Steven O'Dea.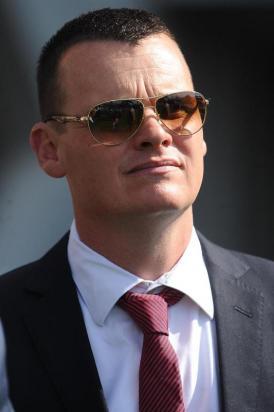 Unlike most horse trainers, Joe Pride does not hail from a family embedded in the racehorse industry. In fact, Joe initially studied psychology at Sydney University before his passion for racehorses took over.
He had to build his own legacy from the ground up and has enjoyed extraordinary success in a relatively short space of time. Joe's swift rise to the top of Sydney's training ranks can be attributed to a number of factors but none more so than the early influence of John Size. Joe spent four years with John at Randwick before being given a once in a lifetime opportunity. When John left for Hong Kong, he helped Joe establish a stable and clients which provided the platform from which his career would later flourish.
Now training at Warwick Farm, Joe has carved out a tremendously successful career with a reputation for being able to rejuvenate older horses, most notably dual-Group I winner Vision And Power. The son of Carnegie arrived at Joe's stables with a record of 19 starts for one win and was coming off a 30 length defeat in a hurdle trial. Those who are familiar with the remarkable story will recall that Vision And Power won back-to-back Group Is in the George Ryder Stakes and Doncaster Mile only 18 months later. Those pair of Group Is were the horse's ninth and tenth run of a preparation that yielded a staggering $1.7 million.
Joe has also been able to capture Group I wins with other tried horses such as Sacred Choice (2010 Myer Classic, 2011 Doncaster Handicap) and Steps In Time (2014 Coolmore Classic).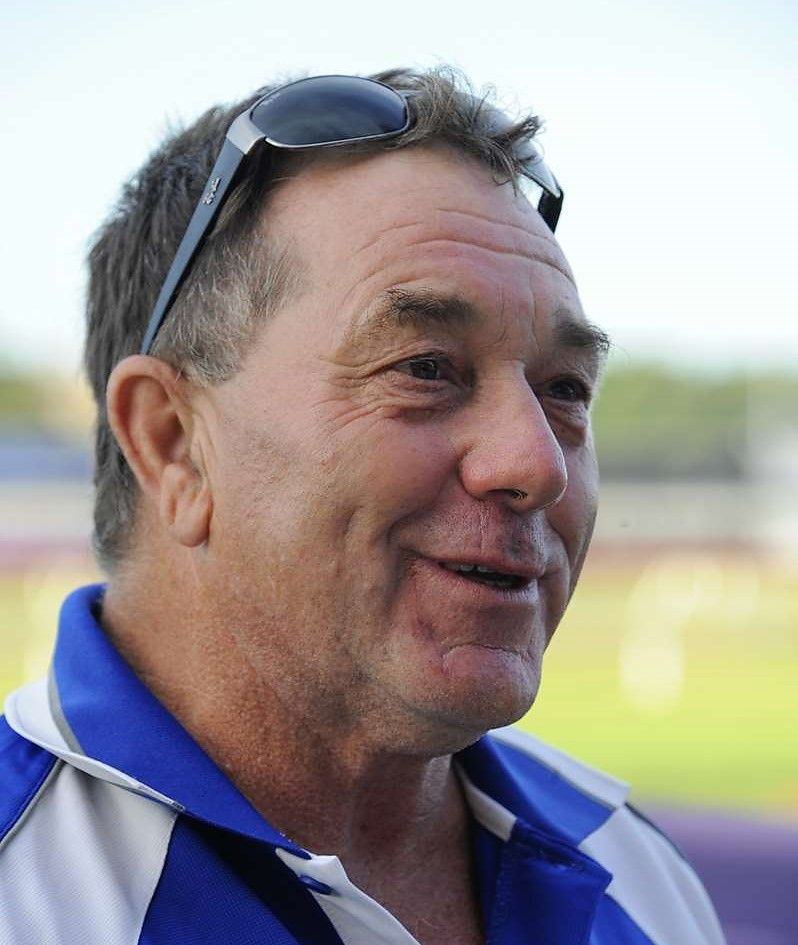 John Bateman, a former leading jockey of the western districts region, credits most of his horse training education to the late Guy Walter. The pair enjoyed a wonderful working relationship that spanned a total of 14 years, the last seven of which John spent managing the highly successful Goulburn stable. 
Over that time period, he oversaw the development of a number of Guy's stable stars including Streama, Appearance, Toydini and Doctor Doom. He was also able to learn and put into practice Guy's training philosophies and programs.
Now a trainer in his own right, John has kept a portion of the Goulburn stable, a location which he believes is hugely advantageous. The peaceful surroundings of Goulburn offer a unique training environment and has allowed John to maintain a hands on approach, something which he values highly. His small team of horses thrive away from the hustle and bustle of the city and are able to gallop on the course proper on a regular basis.
When John decided to take out a trainer's license midway through 2014, it wasn't long before he captured his first winner with the Proven Thoroughbreds galloper Destined To Win breaking his maiden at Bathurst on August 11. Destined To Win has returned to the winners' circle since, as have a handful of other Proven stable members including Counterfire, Wyendra and Readabeel. He also lays claim to the 2016 Goulburn Country Championships Qualifier with Lofty's Menu.