NIC ASHMAN
RACING DATA & ANALYSIS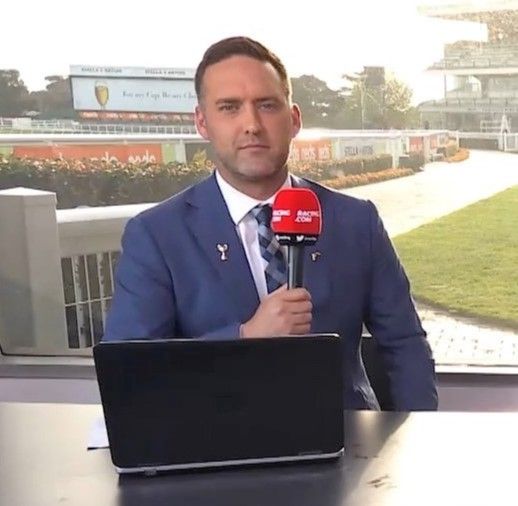 One of the great recent advances in racing has been the implementation of sectional times through GPS tracking. What could previously only be interpreted through the eye, is now recorded with unprecedented precision.
Well known racing media professional Nic Ashman is at the cutting edge of this technology, applying complex data to analyse racing form.
Nic is widely regarded as a shrewd race assessor and has developed his own ratings system, which provides Proven Thoroughbreds with valuable intel. Proven owners will receive a form preview from Nic every time their horse is scheduled to race.
Nic's experience in racing traces back to 2011 when he joined Australia's biggest racing website Racenet. A few years later he became a senior racing writer for The Daily Telegraph.
In 2015 Nic transitioned to broadcasting with Sky Racing followed by a stint at Racing.com. More recently you will see him in the odd cameo on Fox Sports, Wide World Of Sports and Channel 7.
He's the owner of media company, Ashman Media, which is spearheaded by the podcast, The Beaten Favourite. Nic is also a panelist on the popular TV show Three Wide No Cover seen on Ch7 Two at 9am most Saturdays and is the on-course host at Flemington for every VRC meeting.