With another Magic Millions Sale on our doorstep, it's timely to look back on Proven Thoroughbreds' record with graduates from the sale.
For many years now, the Magic Millions has been the biggest reservoir of winners for Proven Thoroughbreds.
Indeed, half (29) of our 58 winners in 2019 were purchased from the famed auction house. The remaining 29 winners were sourced from Inglis (19) and New Zealand Bloodstock (10).
Significantly, 17 of our 29 Magic Millions-sold winners were acquired at the Gold Coast January Sale, with 13 winning at metropolitan level (76%).
So almost a third (30%) of our success in 2019 can be attributed to one sale!
That's a telling stat and will give us the impetus to buy up again when bidding on the 2020 catalogue commences at 10am on Wednesday.
As usual, Proven Thoroughbreds' Magic Millions purchases will be made in conjunction with trainer Steve O'Dea, who was responsible for 34 of our 58 winners last year.
Below are some of our Magic Millions graduates both past and present (note GOTTA KISS, SCALLOPINI and RECKLESS CHOICE are racing for a combined $2.1 million this Saturday):
SIR MOMENTS
Bought for: $40k
Prizemoney: $826,750 (37:9-4-2)

CANDIKA
Bought for: $100k
Prizemoney: $449,400 (19:5-1-4)
Sold for: $500k (as broodmare)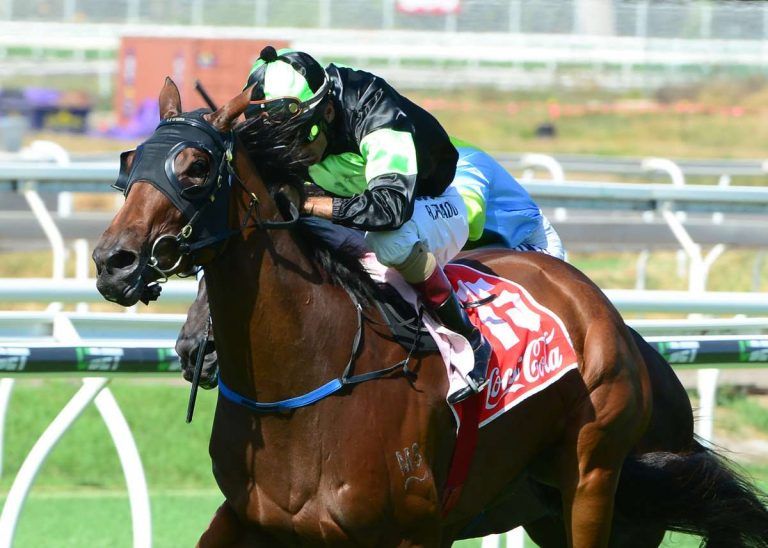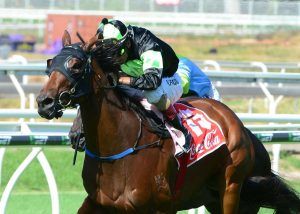 RECKLESS CHOICE 


Bought for: $120k
Prizemoney: $305,570 (25:6-6-6)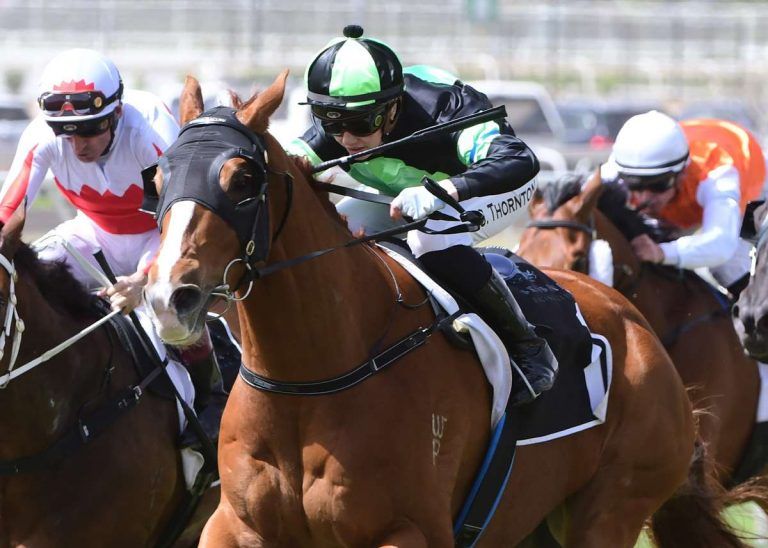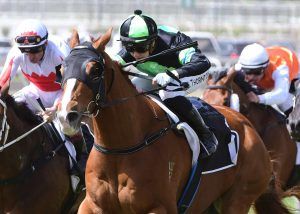 SCALLOPINI
Bought for: $200k
Prizemoney: $297,125 (18:7-4-4)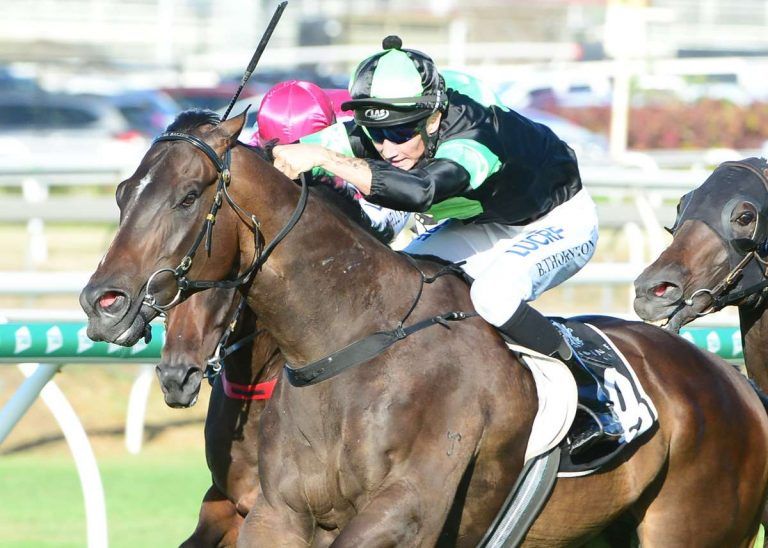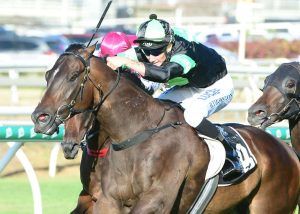 COOL SEQUENCE
Bought for: $36k
Prizemoney: $296,775 (33:8-10-5)

GOTTA KISS
Bought for: $150k
Prizemoney: $129,550 (3:2-1-0)

---
Why Magic Millions?
Your horse is eligible for an ever-expanding carnival highlighted by the $11 million Magic Millions raceday – a program that caters for 2yos, 3yos and older horses over distances ranging from 1200m-2400m.

Proven Thoroughbreds is in an ideal position to capitalize on such incentives via leading Brisbane trainer Steve O'Dea (as opposed to having to travel in the summer heat from Sydney or Melbourne).

Its flagship sale in January has the widest selection of pedigrees and farms on the Australian thoroughbred sales calendar.

The leading producer of stakes winners in Australia and the number one source of Group 1 wins during the 2018-19 season.

Winx, Sunlight, Redzel, Pierata and Yes Yes Yes, who have earned a combined $62 million to date, were all Magic Millions-sold yearlings.
---
So before you buy you're next share in a racehorse, consider the aforementioned stats and join Proven Thoroughbreds on the ownership journey.
You can keep track of our 2020 purchases by joining our mailing list HERE.