The Inglis Melbourne Premier Yearling Sale saw Proven Thoroughbreds add two beautiful fillies to its 2019 roster.
The first acquisition was a $160k filly by the recently deceased SEBRING from LUMIC, a half-sister to three stakes performers.
Proven Thoroughbreds has enjoyed tremendous success with progeny of SEBRING. The black and lime green colours have been represented by four SEBRINGs to date and all four are winners including top class colt SESAR, stakes winning filly CANDIKA and multiple city winner ARGENT D'OR.
The filly from LUMIC is the fourth SEBRING yearling purchased by Proven Thoroughbreds this year and will be trained by Steve O'Dea who prepared both SESAR and CANDIKA.
Later in the sale, Proven bid to $95k to secure an eye-catching grey filly by new sire SCISSOR KICK whose progeny averaged $100k at the sale. By the breed-shaping REDOUTE'S CHOICE, SCISSOR KICK was a narrow second to HALLOWED CROWN in the Group 1 Golden Rose (1400m) on the racetrack.
This filly's dam is the American-bred REGISTERED NURSE, who won on debut in Australia having previously raced in France. She is also a half-sister to four Northern Hemisphere stakes performers.
See our 2019 Inglis Premier Sale purchases below:
SEBRING x LUMIC filly (Steve O'Dea)
Lot 239 – $160k
"This was a filly I was most interested in being a relation to CANDIKA and by SEBRING. I had her marked out before the sale so obviously am stoked to be taking her home. I think she's a more forward SEBRING type too." – trainer Steve O'Dea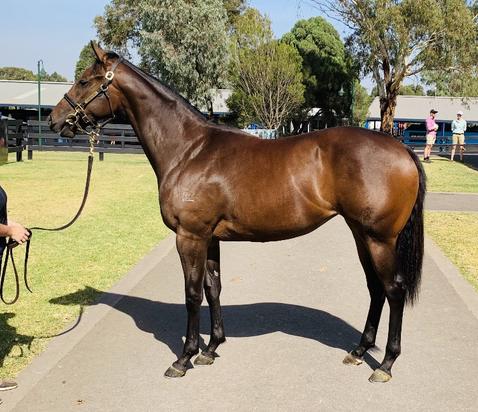 SCISSOR KICK x REGISTERED NURSE (Joe Pride)
Lot 408 – $95k
"I loved this filly. She has supermodel looks and a sassy attitude to match, two key ingredients I look for when trying to source fillies. I also think the blend of Australian speed with Northern Hemisphere stamina in this girl's pedigree opens many doors for her." – trainer Joe Pride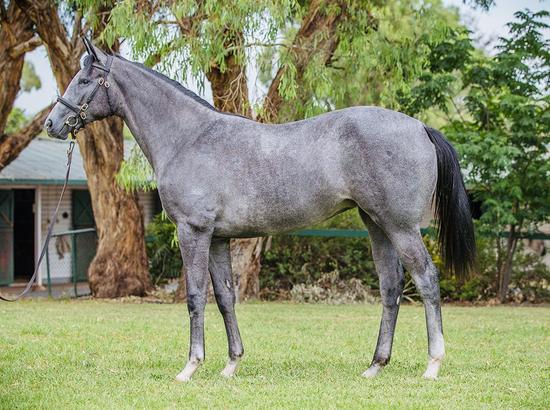 If you'd like to express your interest in any of the above yearlings see our CONTACT US page.
For exclusive offers on available horses join our MAILING LIST