Magic Millions 2020 was the busiest sale on record for Proven Thoroughbreds with 16 yearlings joining the team – get the rundown on each one of them here.
Proven's total spend at the sale was $2.125 million which placed us 19th in terms of market share. In terms of number of yearlings purchased, only Gai Waterhouse (25) and Hawkes Racing (17) exceeded Proven.
So it's fair to say we had a decent swing at this sale! But for good reason:
30% of our winners in 2019 were sourced from the Magic Millions January sale – and 76% of those winners were at metropolitan level.
We were also buoyed by the fact that a good portion of our best horses hail from the Magic Millions January auction (SIR MOMENTS, CANDIKA, SCALLOPINI, RECKLESS CHOICE, etc).
Then there is our trainer Steve O'Dea who has emerged from relative obscurity to become one of Brisbane's leading trainers in only a handful of seasons.
Below is a summary of our 16 newly acquired yearlings with photos, footage, trainer quotes and pedigrees.
---
Lot 13 – DUNDEEL x VARSITY BLUES filly
Shares from $3.875k (2.5%)

"This is a beautiful, balanced filly by one of the country's hottest young sires." – Steve O'Dea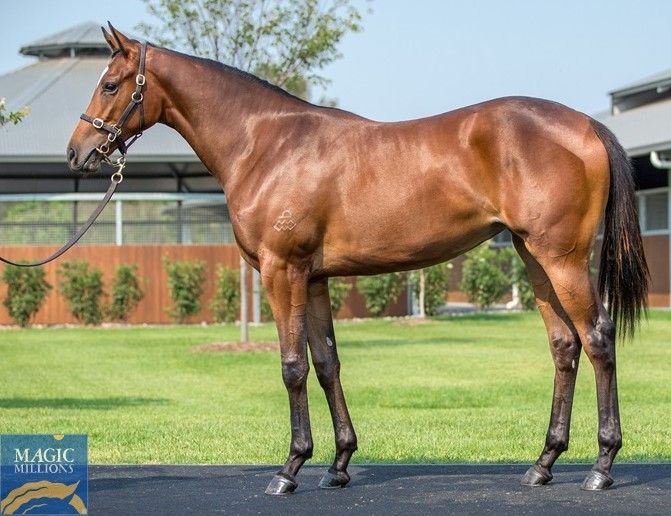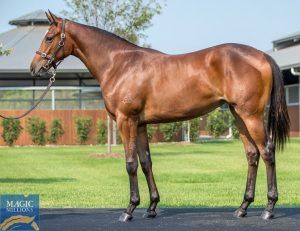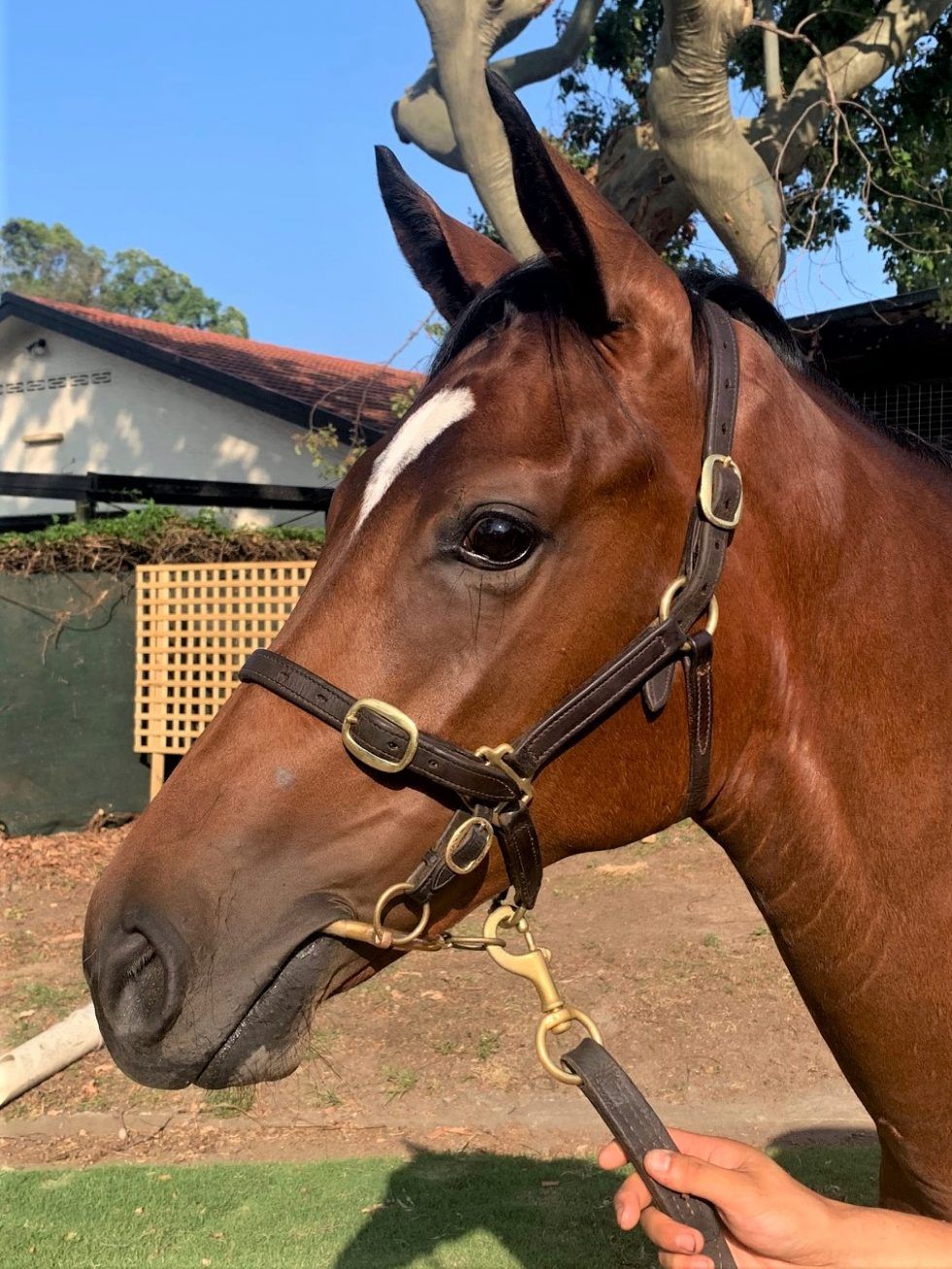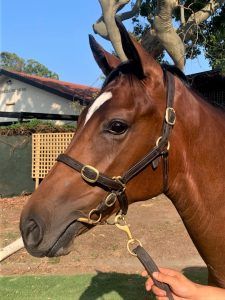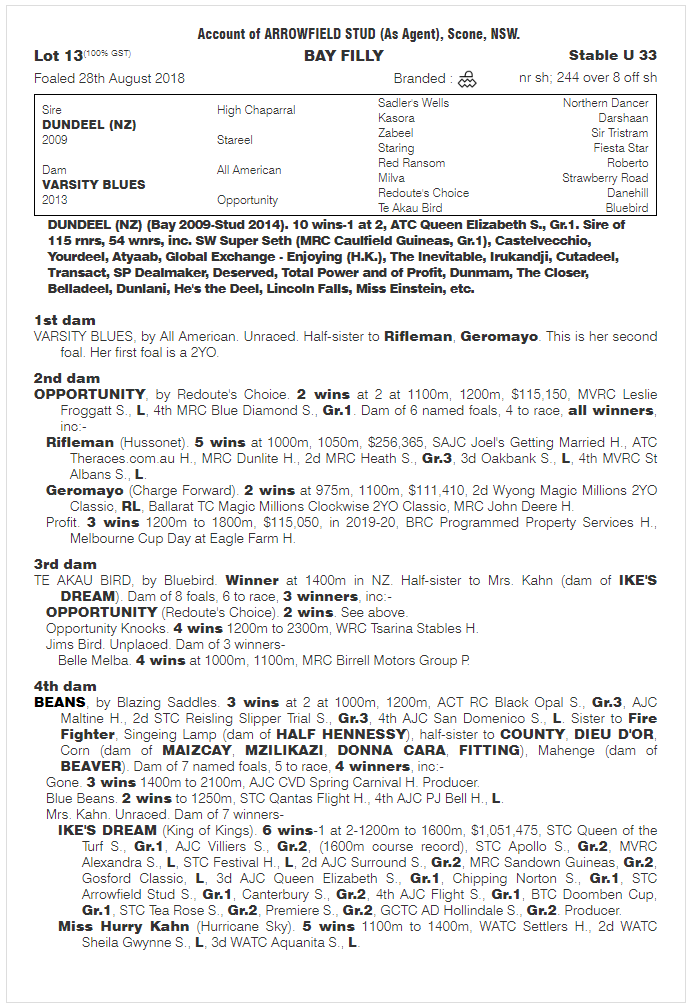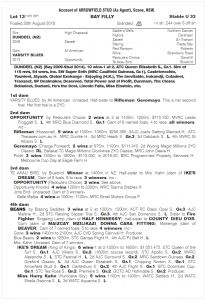 ---
Lot 41 – ZOUSTAR x WIDOW'S WALK colt
Shares from $5.05k (2.5%)
"A strong, forward looking colt who's a great mover. He comes from a family with an elite winning strike rate." – Steve O'Dea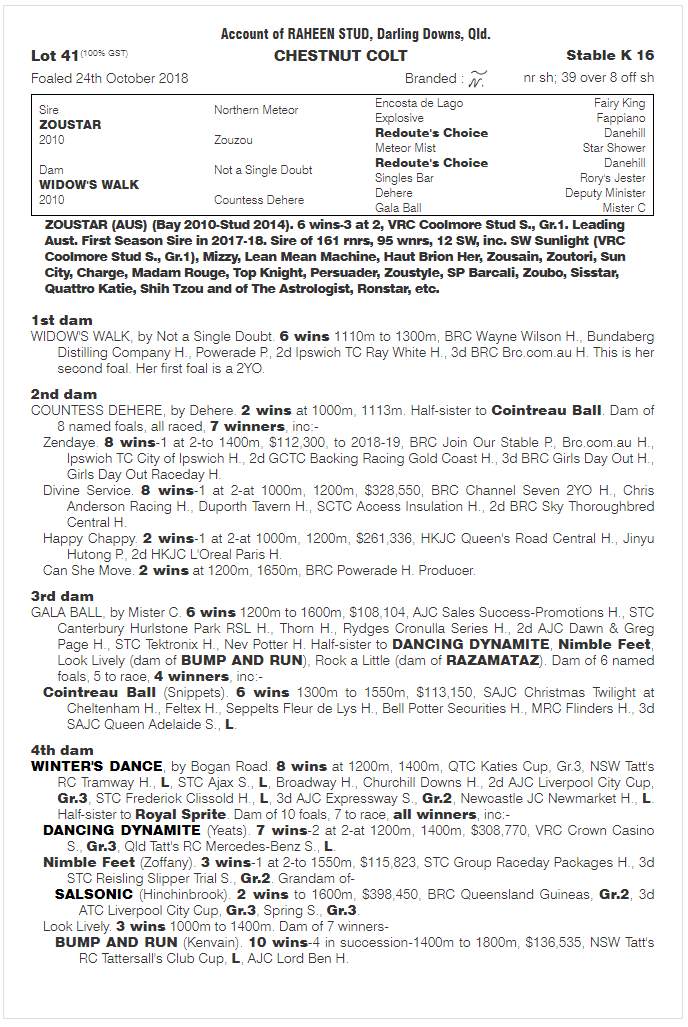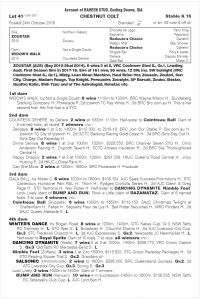 ---
Lot 42 – EXTREME CHOICE x WILDLY ENTERTAINED filly

[Ladies only syndicate]


Shares from $2.05k (2.5%)
"We were impressed by the Extreme Choice progeny when we visited the Hunter Valley studs. This filly has everything we liked about them, she's well balanced with a great walk. Looks a real 2yo!" – Steve O'Dea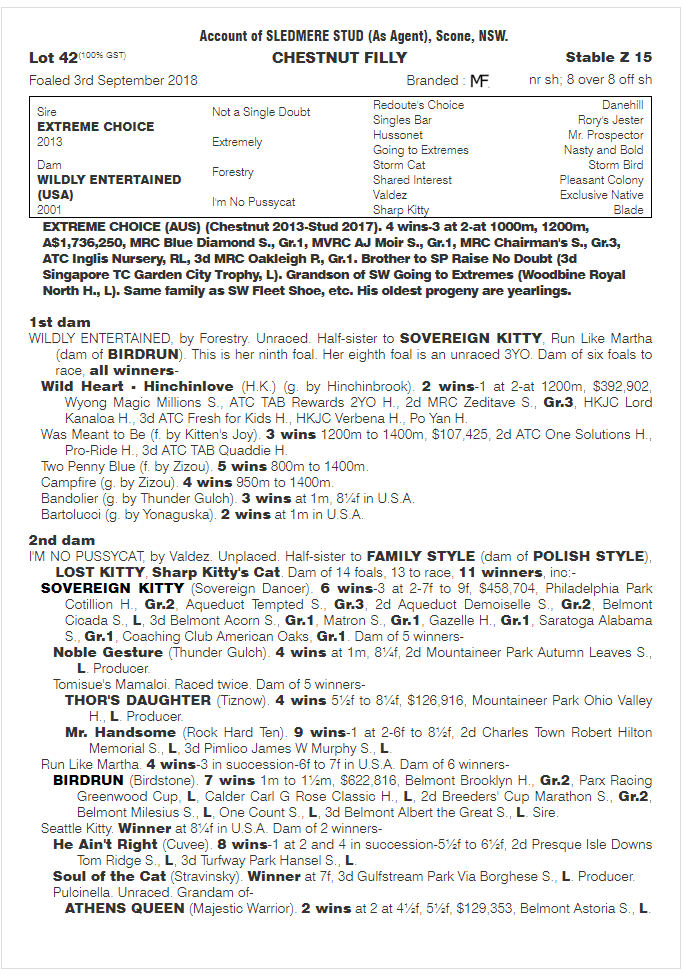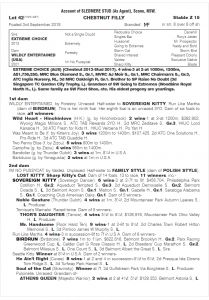 ---
Lot 81 – I AM INVINCIBLE x AMELIA'S DREAM colt

**SOLD**

---
Lot 187 – RUBICK x CITY OF SONG filly

**POPULAR!**


Shares from $2.2k (2.5%)
"I've been so impressed by the Rubicks we've had through the stable. This filly is a neat, compact individual who was great value being BOBS/QTIS/MM eligible." – Steve O'Dea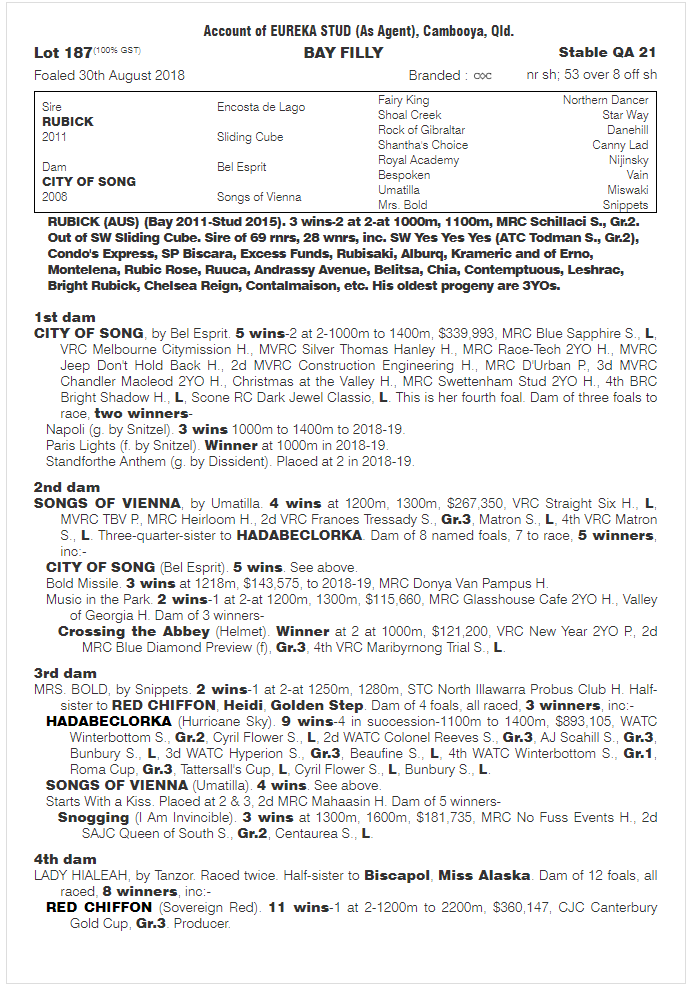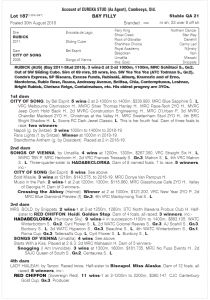 ---
Lot 238 – NOT A SINGLE DOUBT x DESCENT colt
Shares from $6.2k (2.5%)
"Forward, well balanced colt that's a great mover, just what you expect from a Not A Single Doubt. The perfect Magic Millions 2yo classic type!" – Steve O'Dea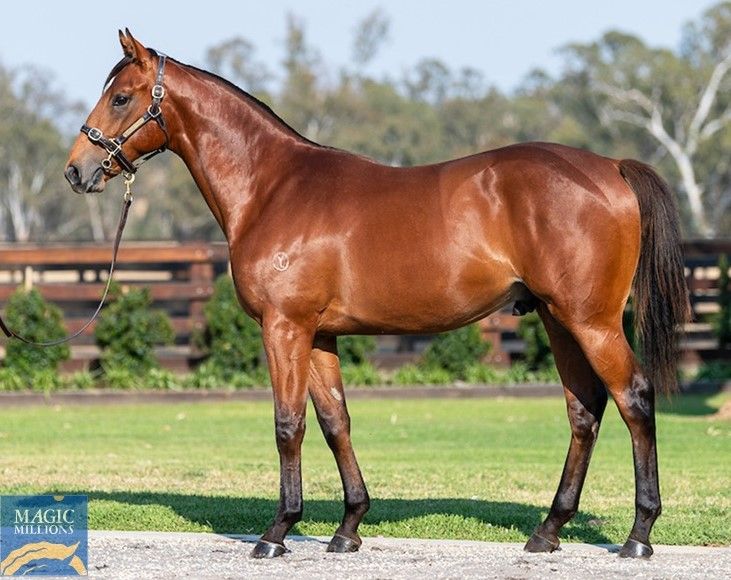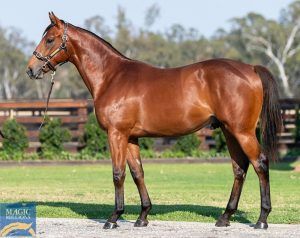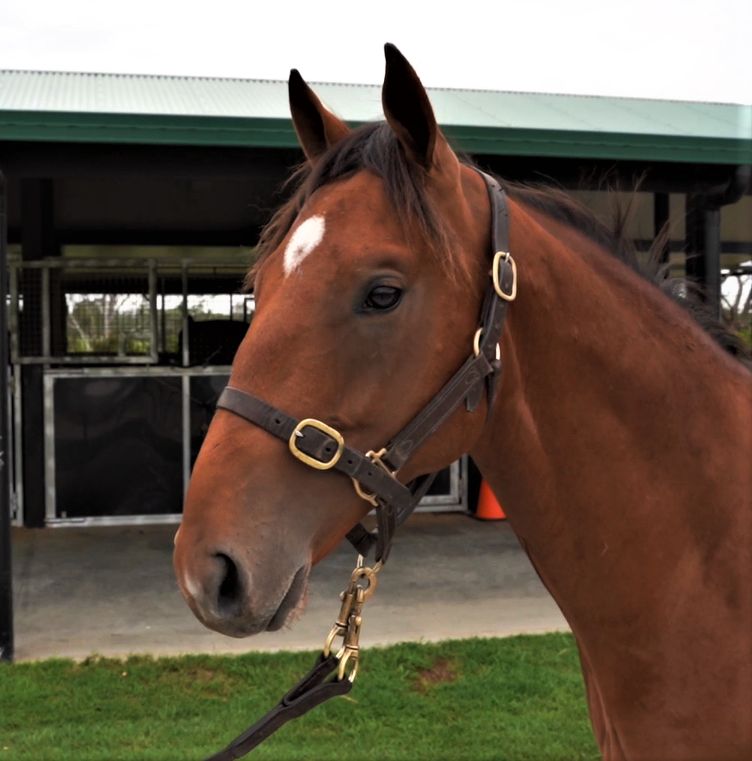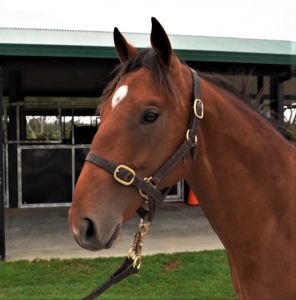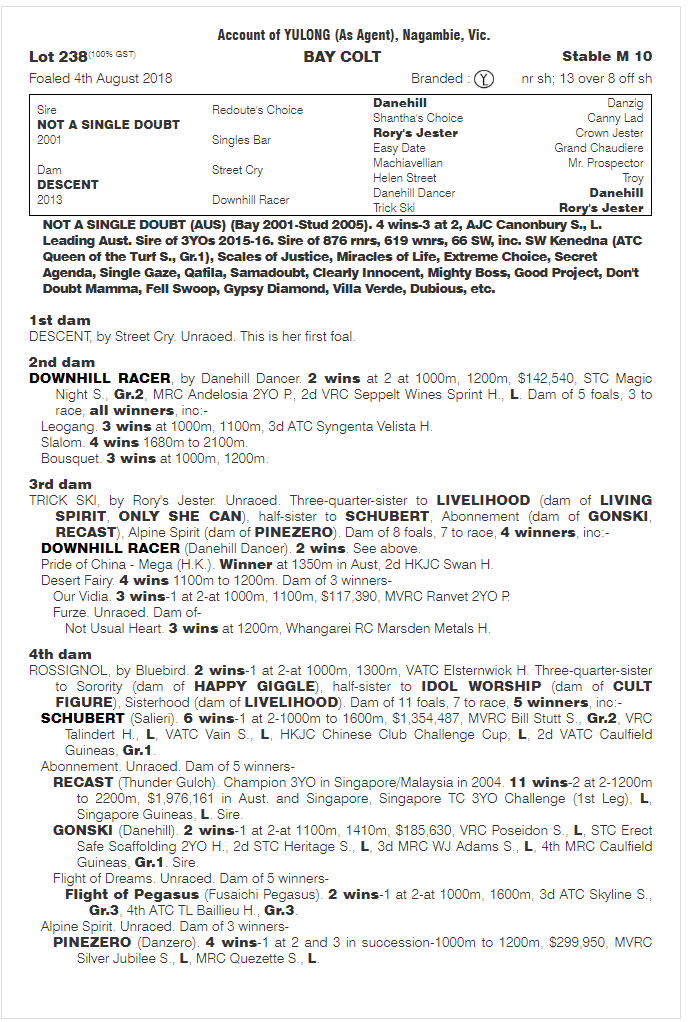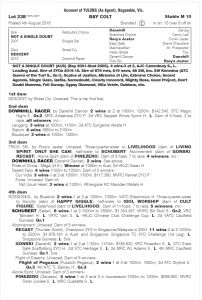 ---
Lot 244 – WRITTEN TYCOON x DIVA DEE filly
Shares from $4.75k (2.5%)
"A great moving filly with plenty of leg and scope. I think we will see so much physical improvement in her over the next few months" – Steve O'Dea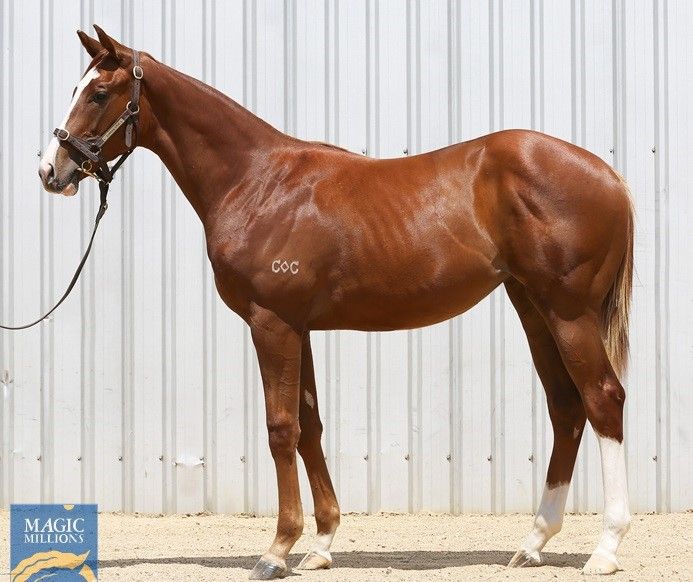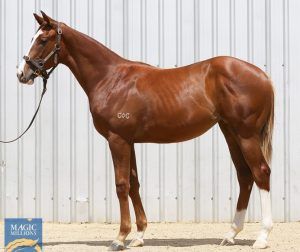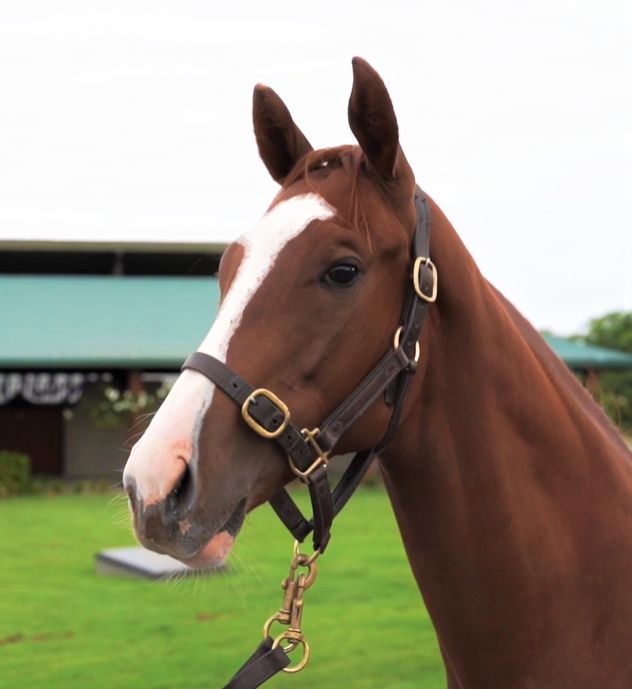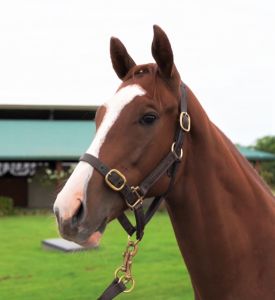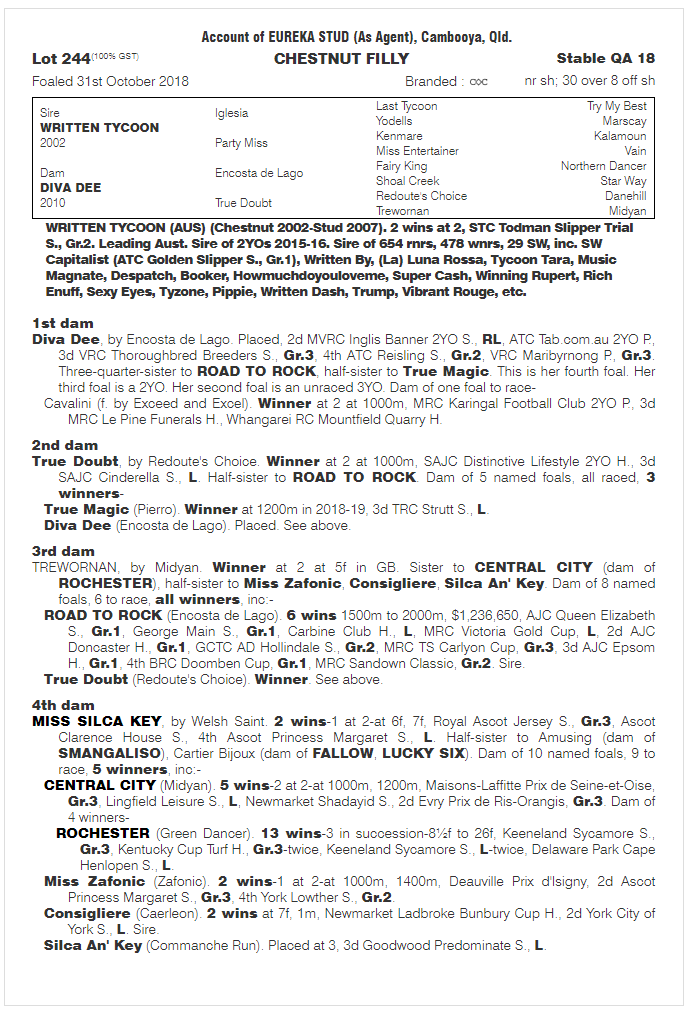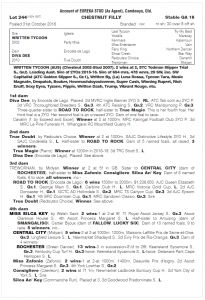 ---
Lot 338 – SEBRING x GLOBAL DANCE colt
Shares from $4.2k (2.5%)
"Plenty of dad about this colt. Good size and scope. Lovely rein. He has real quality." – Steve O'Dea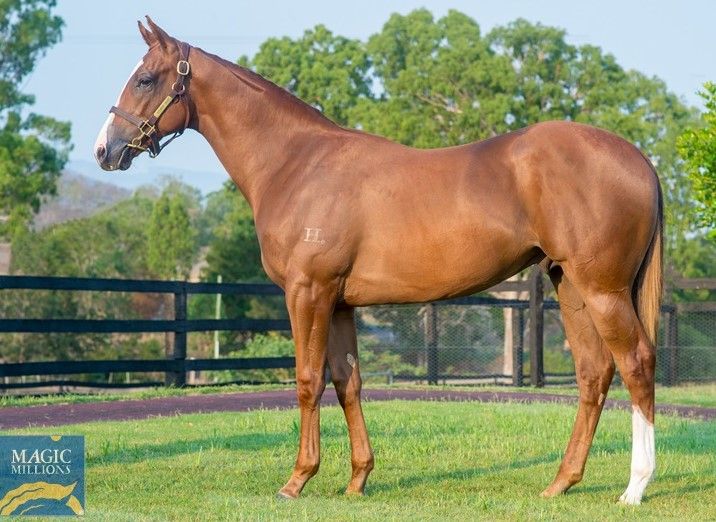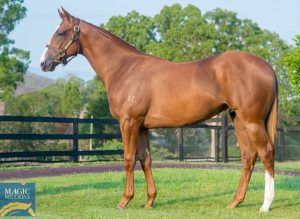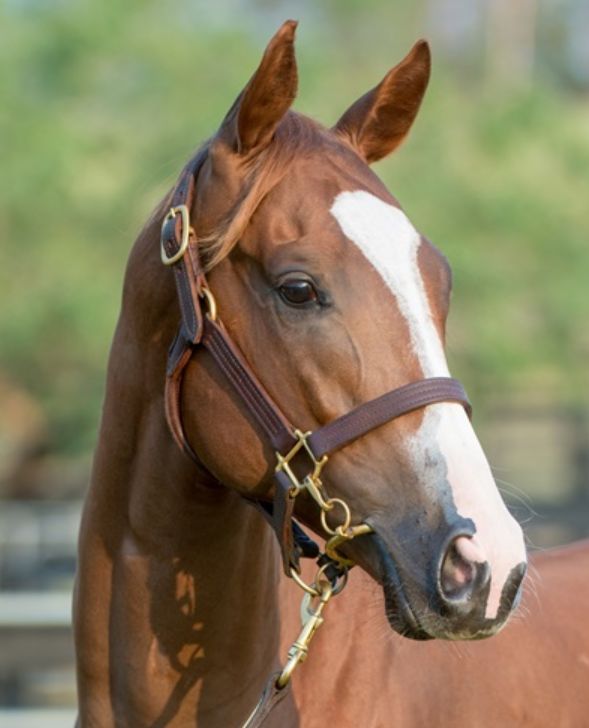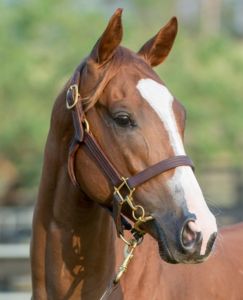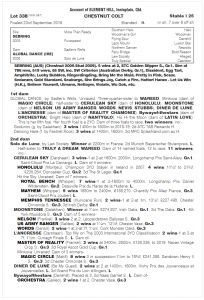 ---
Lot 467 – ZOUSTAR x LE HAVRE filly

[Ladies only syndicate]


Shares from $3.6k (2.5%)
"Attractive filly with a great head and rein. She's looks like she will be an early 2yo hence why we decided to make her a women's horse." – Steve O'Dea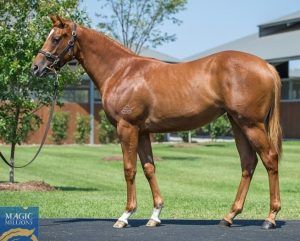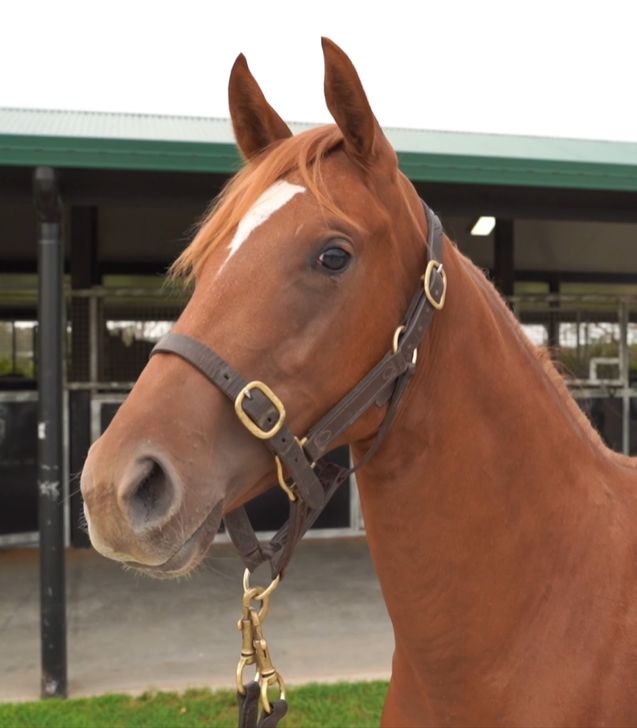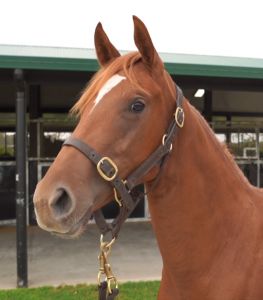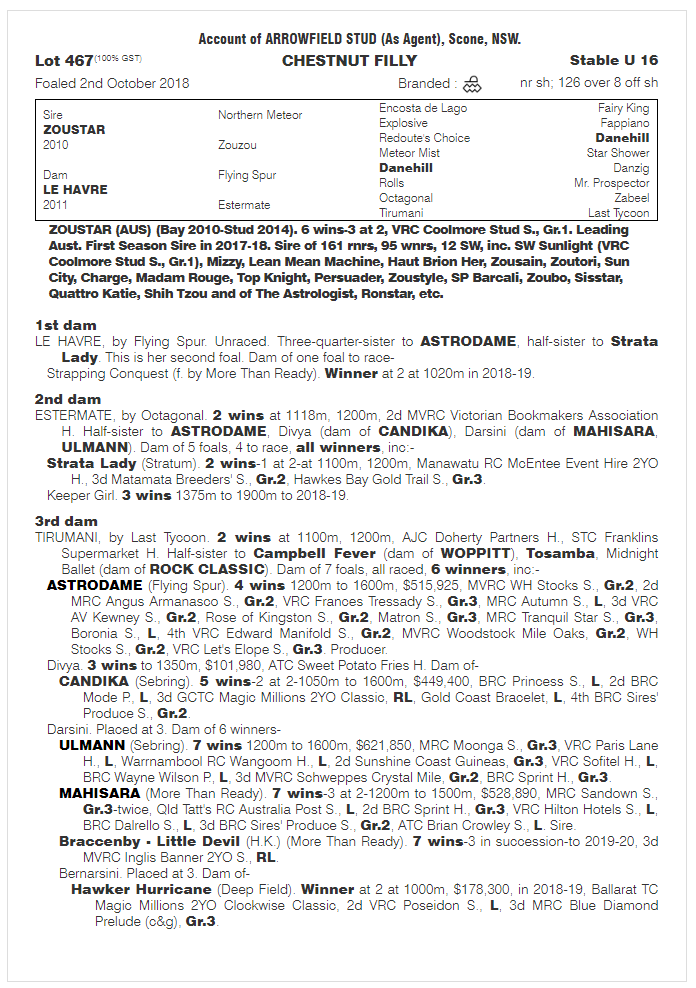 ---
Lot 580 – EXCEED AND EXCEL x NEXT MEETING filly

**POPULAR**


Shares from $5.35k (2.5%)
"Quality filly by a leading sire of 2yos from a precocious European family. I couldn't believe we got her at that price!" – Steve O'Dea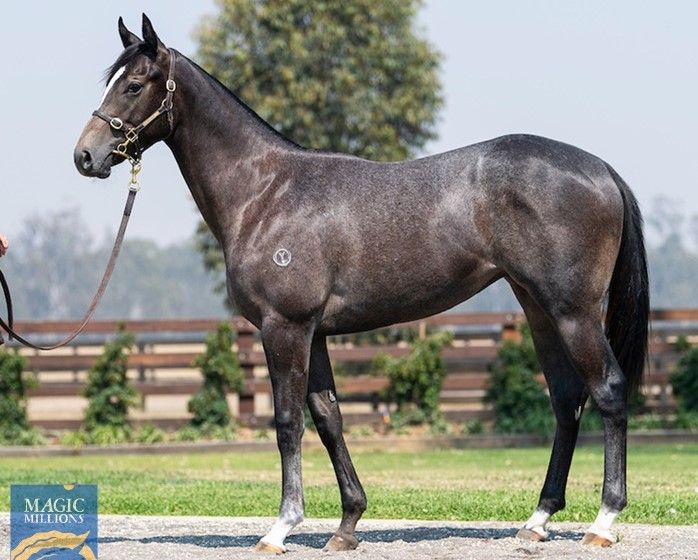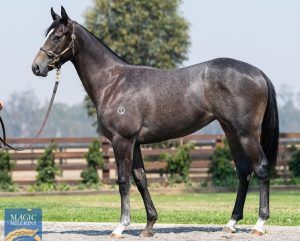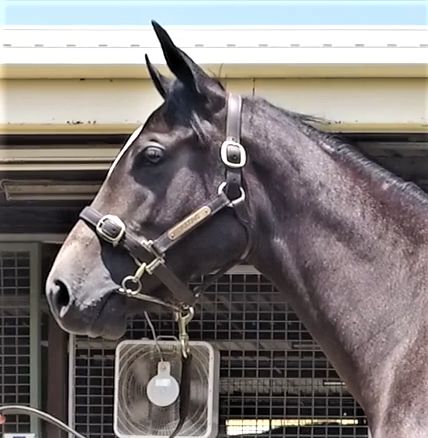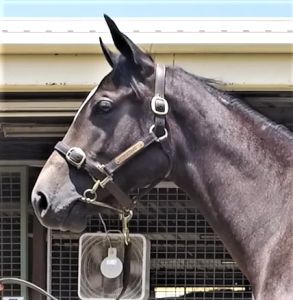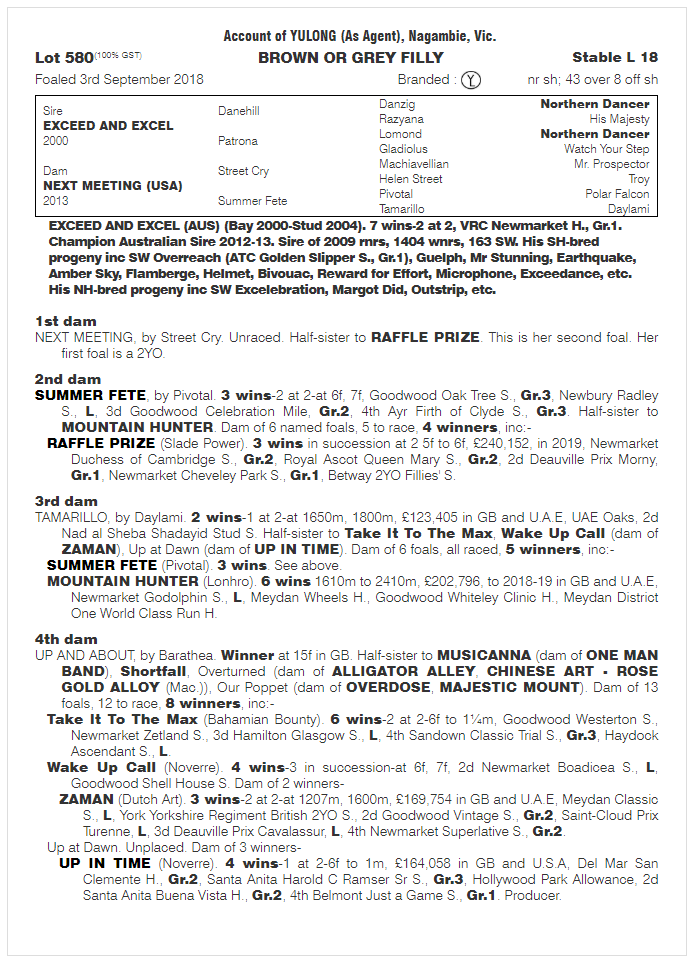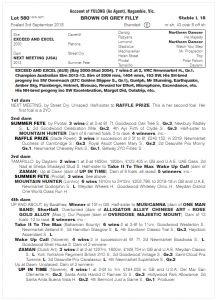 ---
Lot 684 – BETTER THAN READY x RIDOLFI colt
Shares from $2.75k (2.5%)
"I have a good opinion of this colt's full sister, and there is probably more Better Than Ready about him. And there is certainly nothing wrong with that!" – Steve O'Dea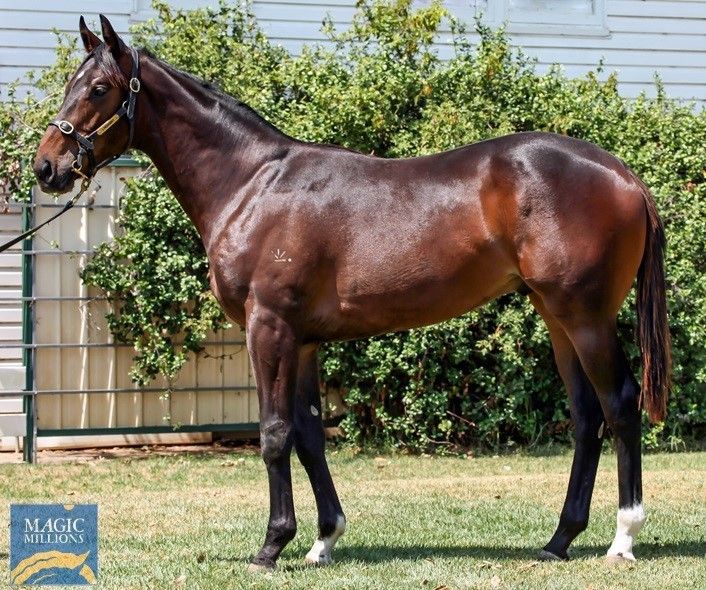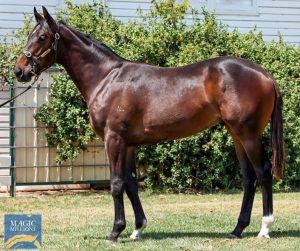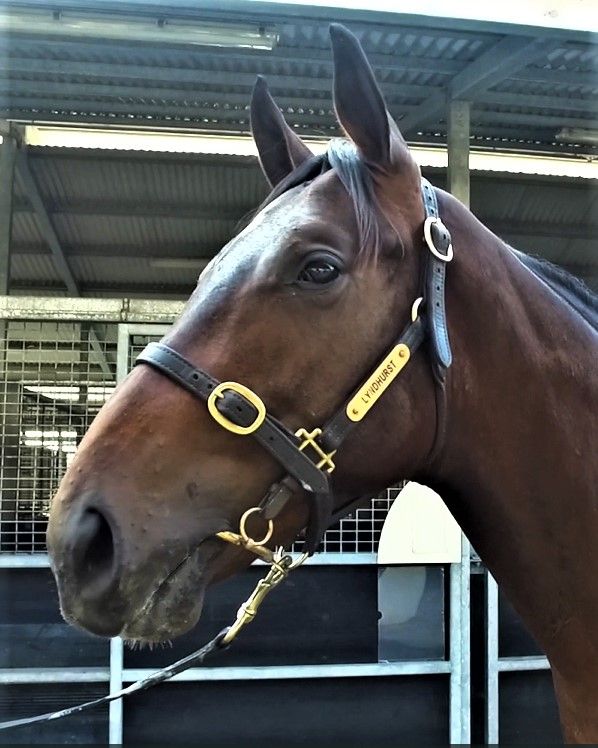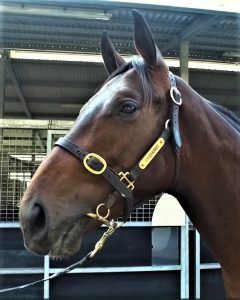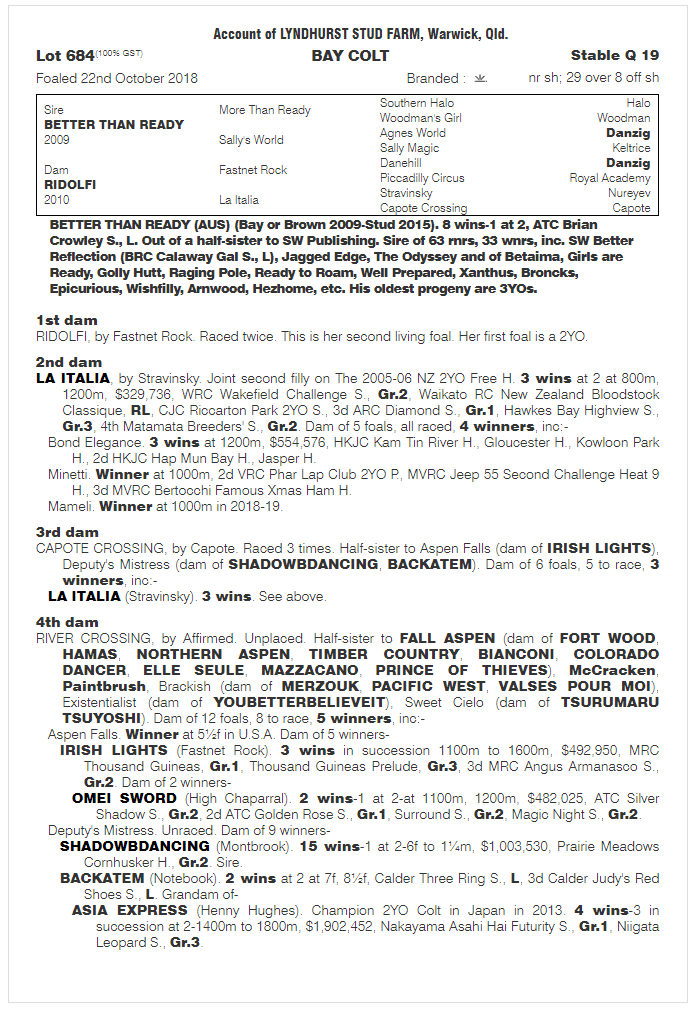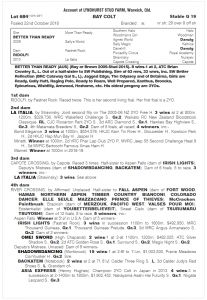 ---
Lot 755 – CHOISIR x SHAMANA filly
Shares from $3.05k (2.5%)
"The stable has a very nice opinion of her older brother. We thought this filly was a better type again with more style and quality" – Steve O'Dea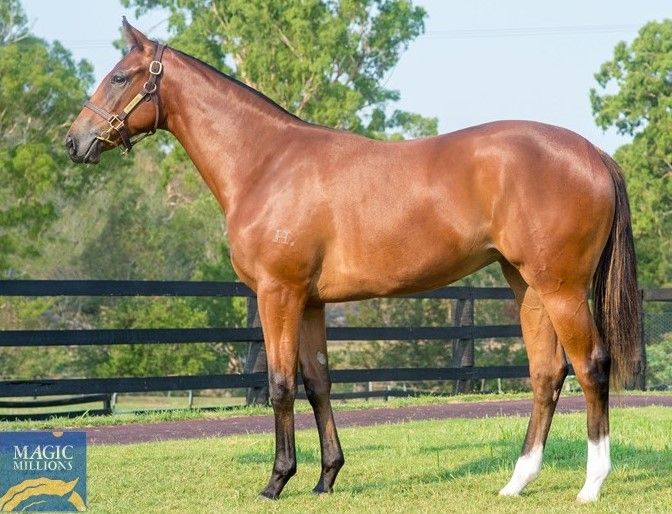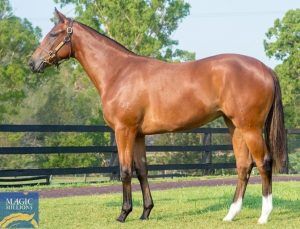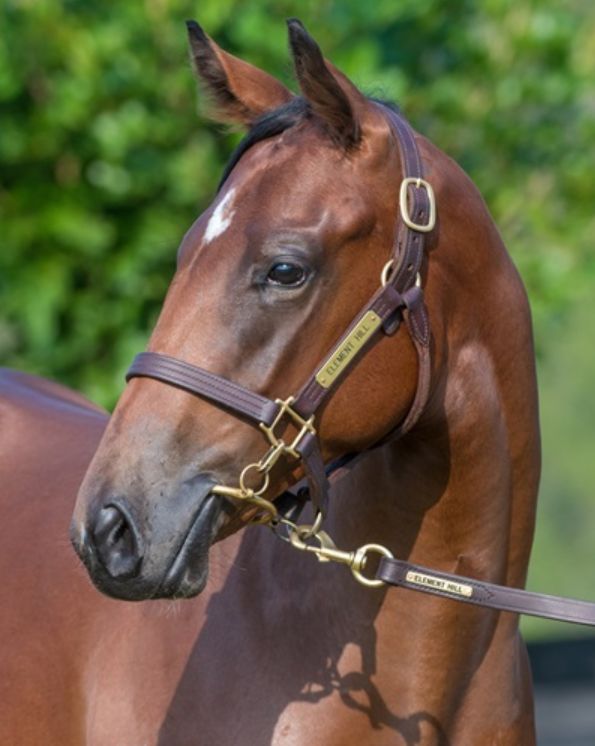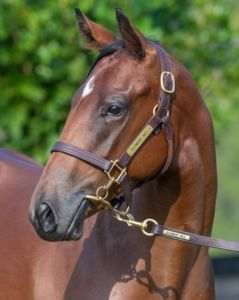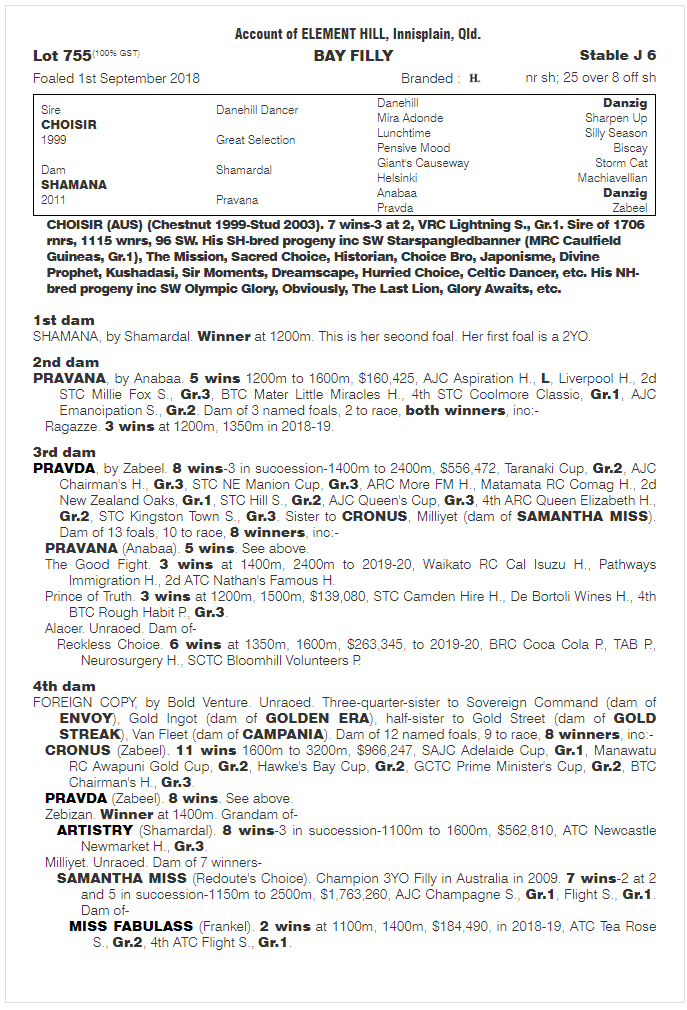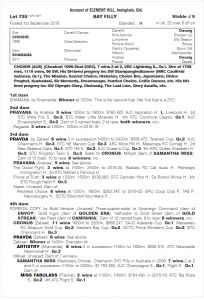 ---
Lot 771 – SEBRING x SILK SLIPPERS filly
Shares from $3.9k (2.5%)
"This filly was a neater, more attractive type than most of the Sebring progeny I've seen. She was one of my favourites from the sale." – Steve O'Dea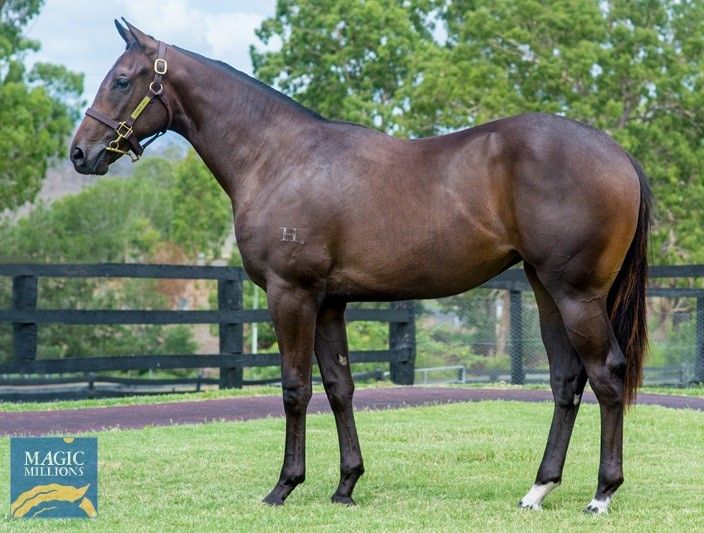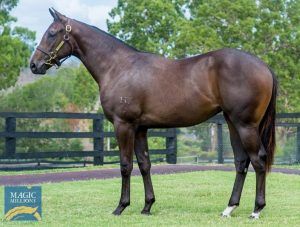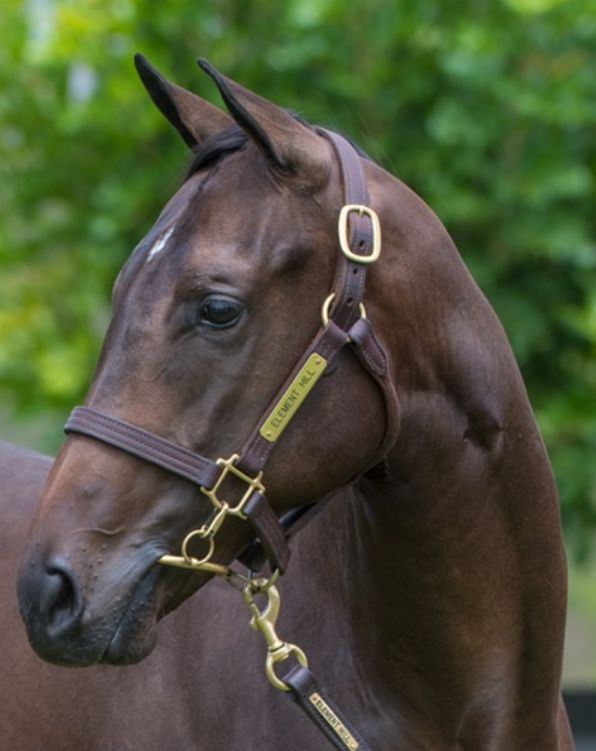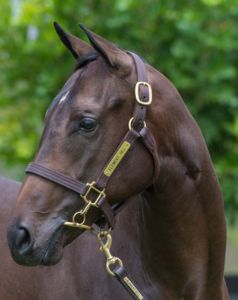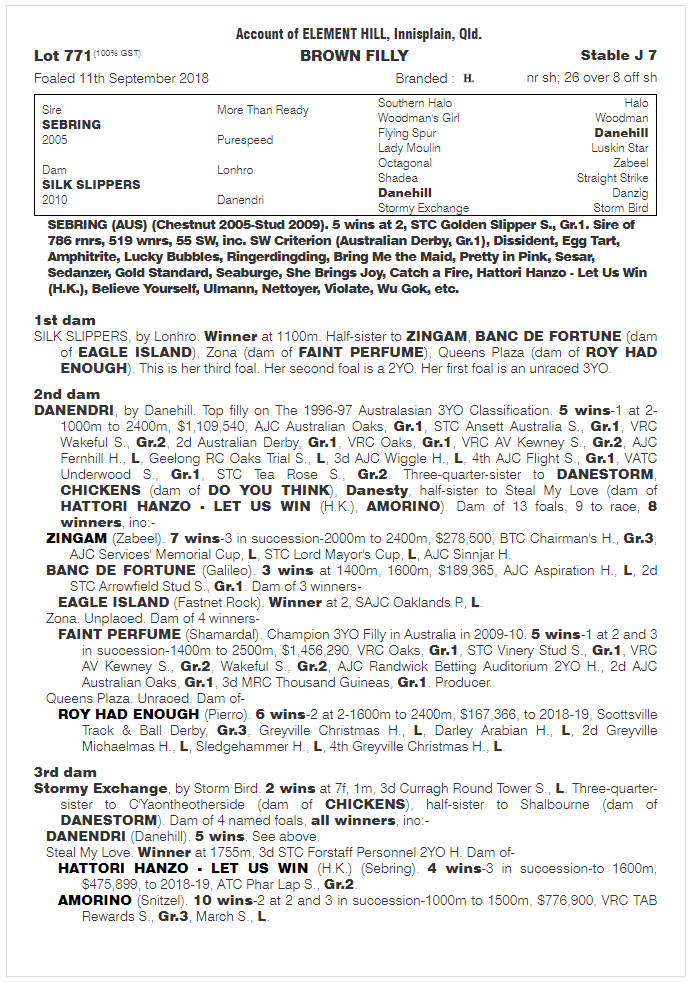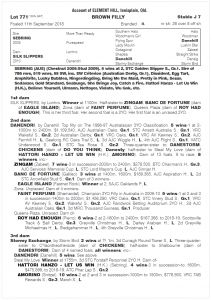 ---
Lot 805 – VANCOUVER x SRETAN colt
Shares from $3.6k (2.5%)
"We were so impressed by how this colt thrived during his sales prep, he clearly loves his work. I've only heard good things about the Vancouvers too." – Steve O'Dea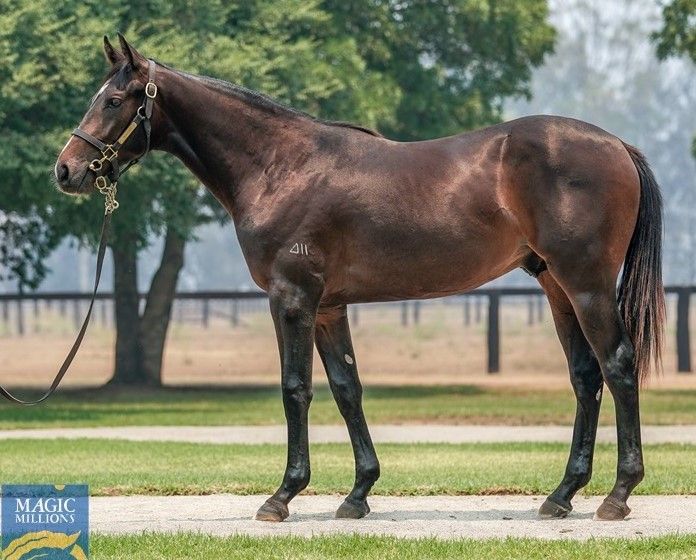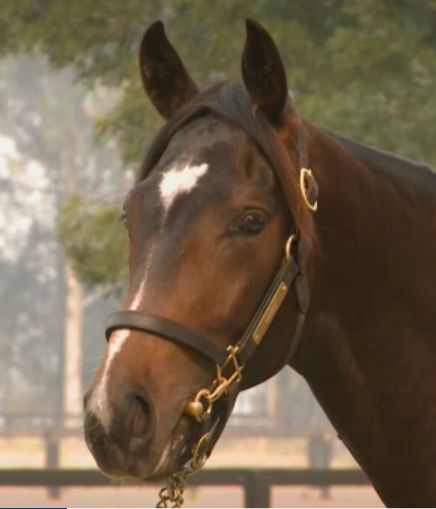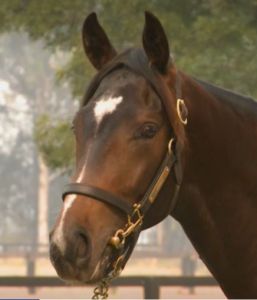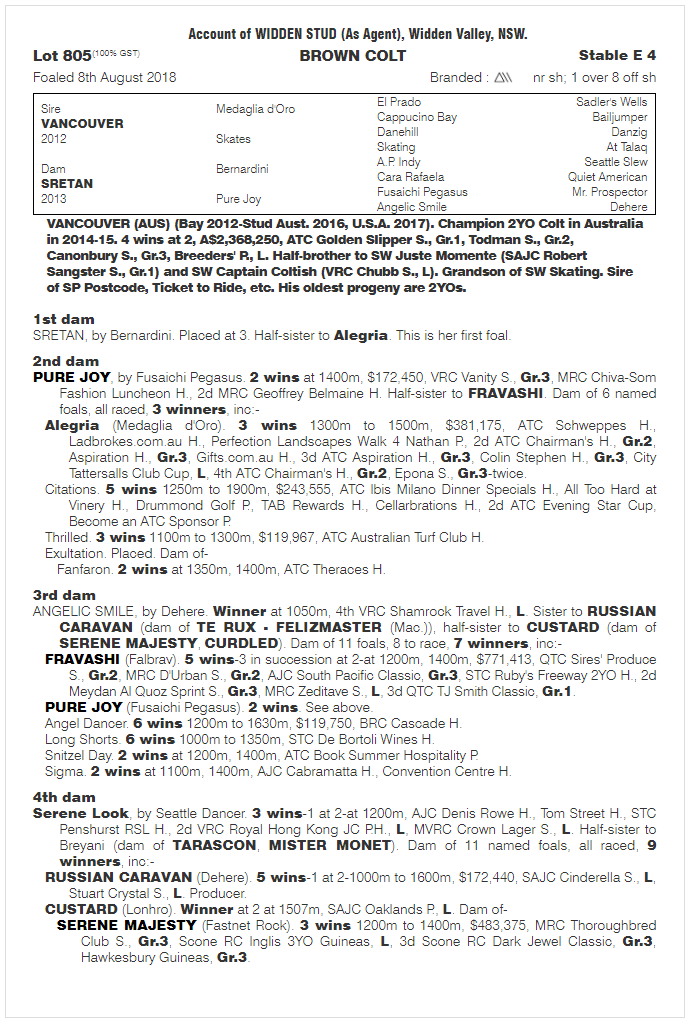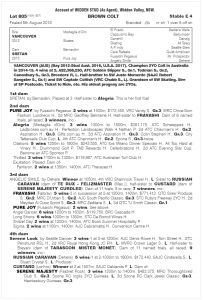 ---
Lot 834 – I AM INVINCIBLE x SWEET KISS filly

**POPULAR**


Shares from $9.05k (2.5%)
"A half sister to our good filly Gotta Kiss, this filly is bigger and stronger than her sister. And she certainly loses nothing being by I Am Invincible" – Steve O'Dea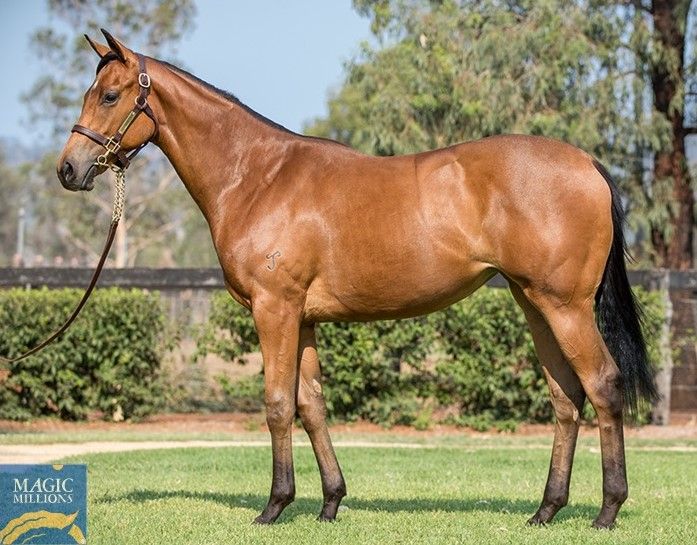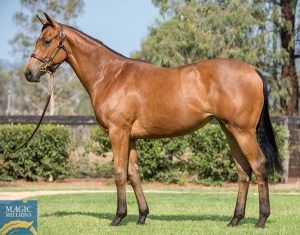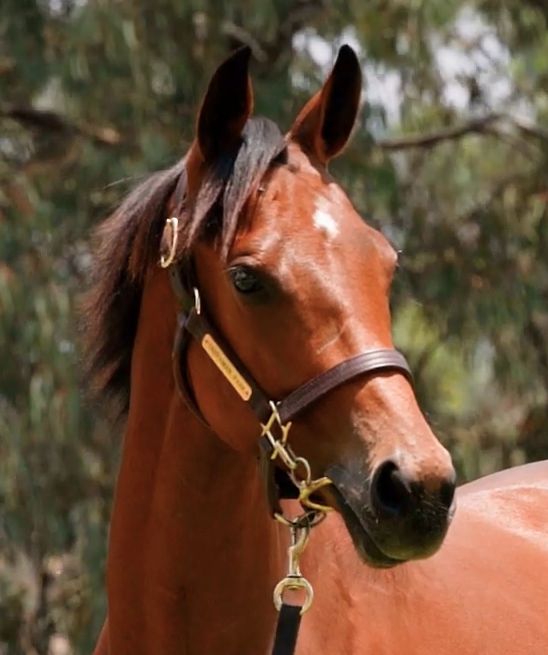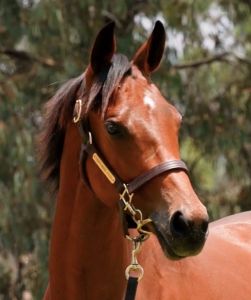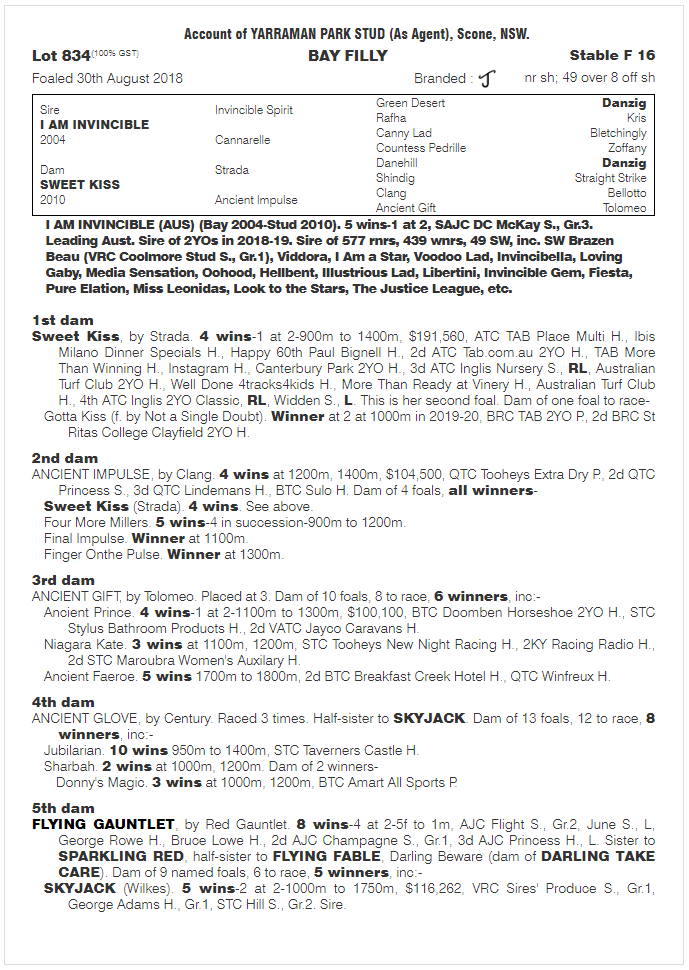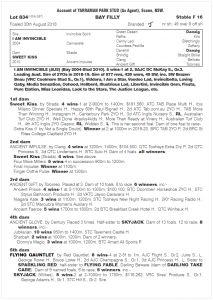 ---
Lot 873 – SEBRING x TINTO filly

**POPULAR**


Shares from $5.05k (2.5%)
"By a great stallion and out of a Group 1 winning mare. And she's got the type to back it up. Has to be one of the value buys at the sale." – Steve O'Dea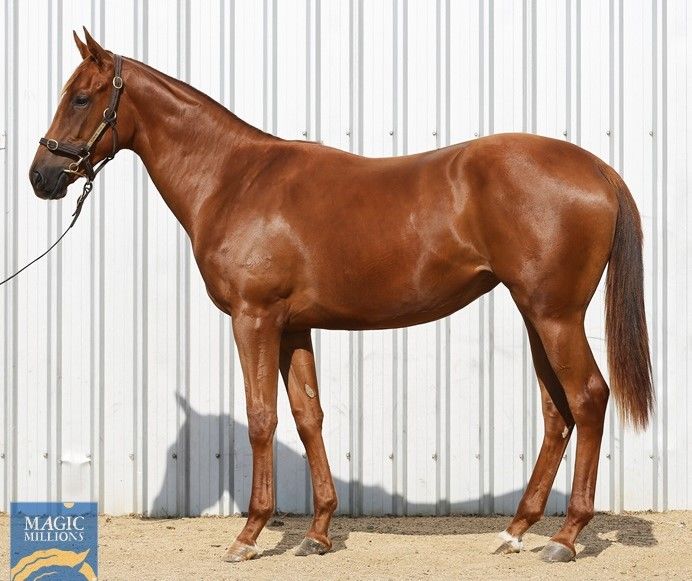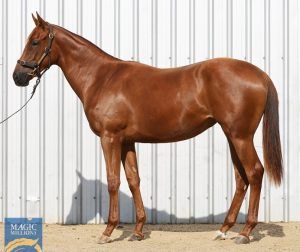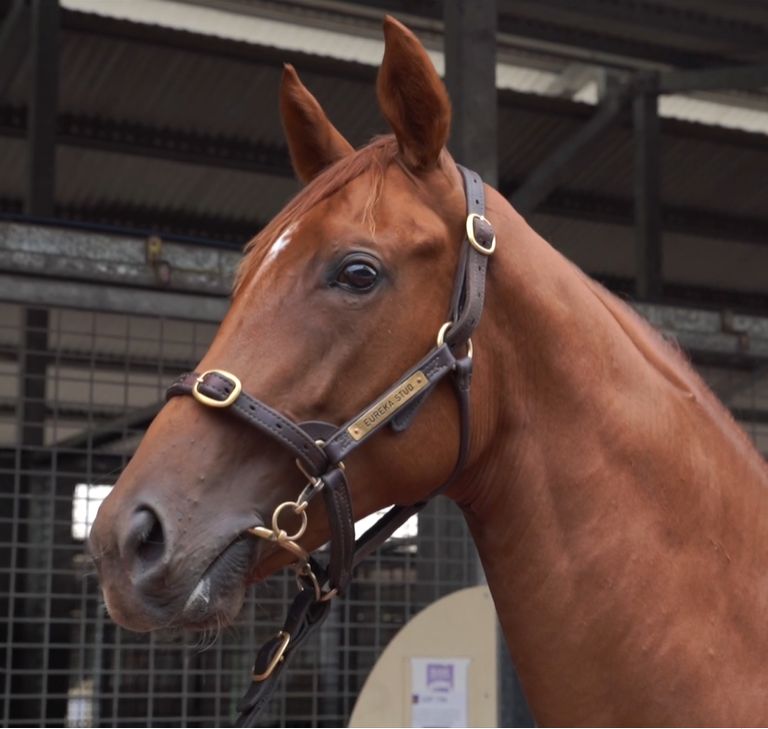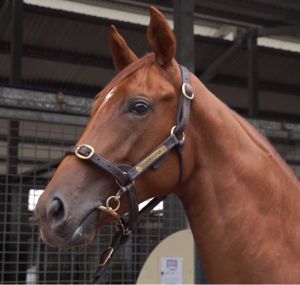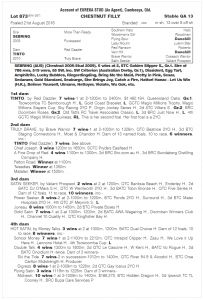 ---
If any of the above horses interest you, send us an enquiry via our CONTACT US page or call Jamie Walter on 0418 281 447