Proven Thoroughbreds' 2020 yearling portfolio underwent further expansion during the recently concluded Inglis Classic Sale.
Six lots were secured at the sale which lifted our total number of yearlings for this season to 23.
The Inglis Classic auction has developed a reputation for unearthing stakes winners at the lower end of the market. Indeed, in the last two years, 29 stakes winning-graduates cost less than $100k.
The recent Group 1 honour roll includes reigning Melbourne Cup champion VOW AND DECLARE, and star three-year-olds CASTELVECCHIO and SHADOW HERO.
With 31 first season sires catalogued, there was abundant value to be had. Of Proven Thoroughbreds' six acquisitions, four are by new sires: TIVACI, STAR TURN, WINNING RUPERT and KISS AND MAKE UP.
Book 1 closed with an average of $87,833 – a 16% year-on-year increase – while the Highway Session's healthy average of $38,178 was a 51% jump on the inaugural session of 2019.
Below is a summary of our purchases complete with photos, footage & trainer quotes.
Lot 152 – TIVACI x FORFROCKSAKES colt (Joe Pride)
Shares from $2,386.4 + GST (2.5%)

"It's no secret that we think TIVACI has the makings of a top class stallion. This colt oozes power and has an attractive blend of SADLER'S WELLS, FASTNET ROCK and ZABEEL in his pedigree." – Joe Pride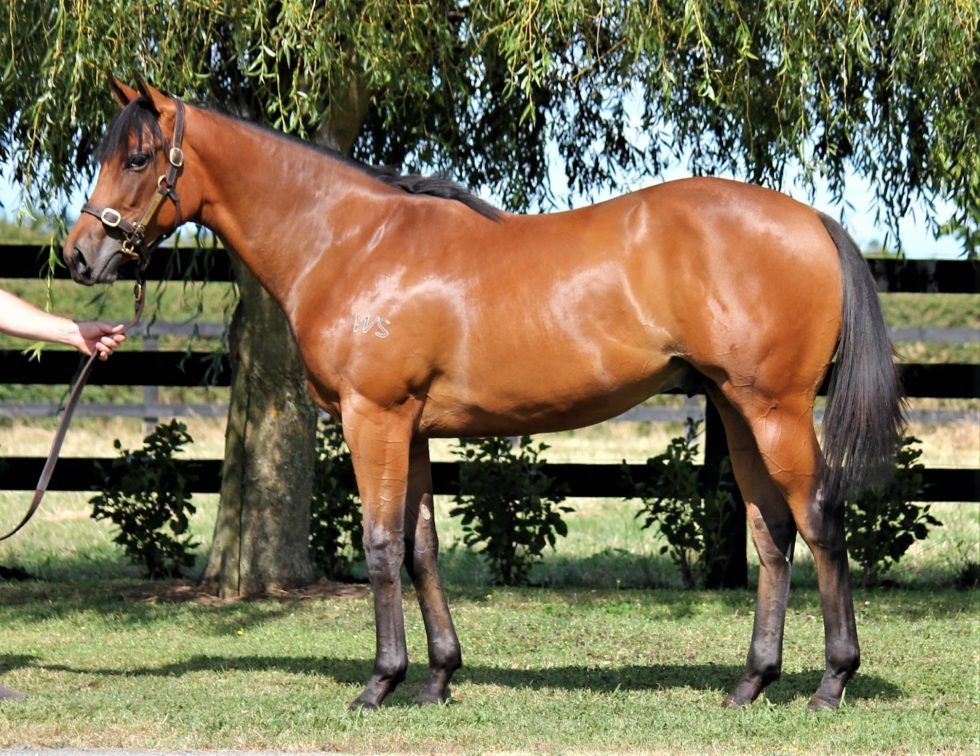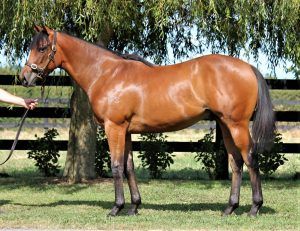 Make an enquiry
---
Lot 393 – KISS AND MAKE UP x QUEEN OF KARIBA colt (Joe Pride)
Shares from $2,000 + GST (2.5%)
"This colt's mother QUEEN OF KARIBA was a super genuine mare. I trained her towards the end of her career but I wish I got her earlier. I can see plenty of her in this horse." – Joe Pride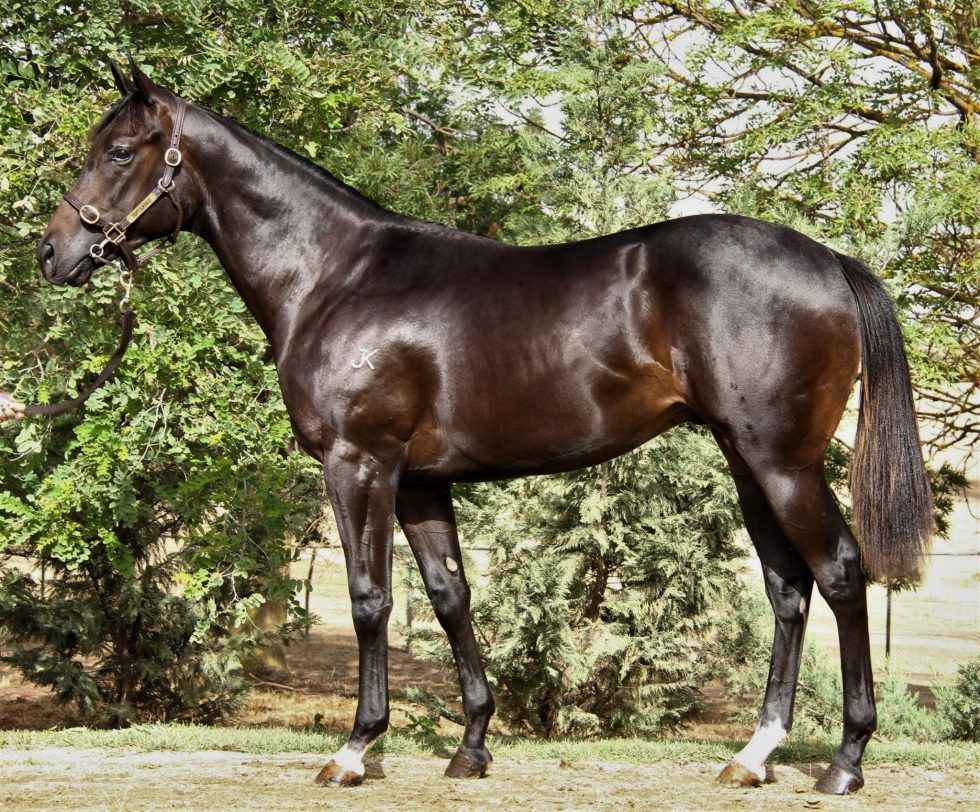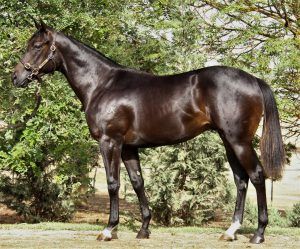 Make an enquiry
---
Lot 420 – CHOISIR x ROLLING filly (Joe Pride)
Shares from $2,500 + GST (2.5%)
"This is a big, strong imposing filly. I've had a lot of joy with progeny of CHOISIR and this filly looks more like a male version – such is her physicality." – Joe Pride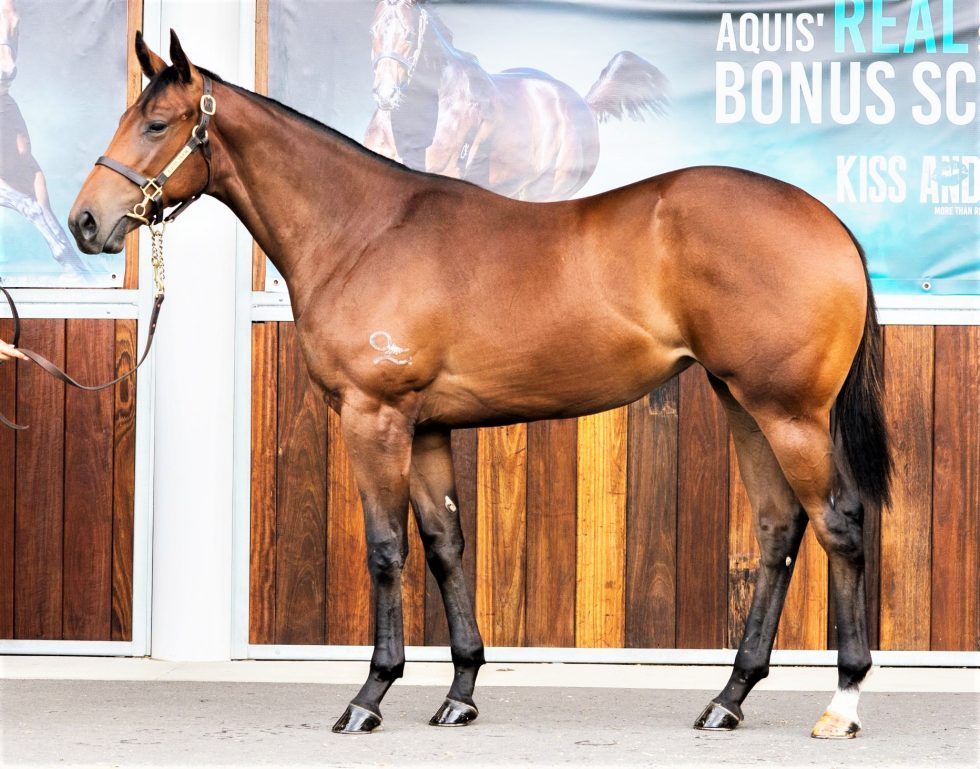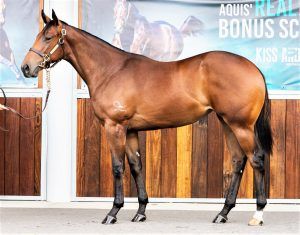 Make an enquiry
---
Lot 525 – RUBICK x TIGER EYES filly (Joe Pride)
Shares from $1,590.9 + GST (2.5%)
"I think this filly was one of the bargains of the Classic Sale. Fortunately we were able to secure her the day before RUBICK sired the winner of the $1 million Inglis Sprint." – Joe Pride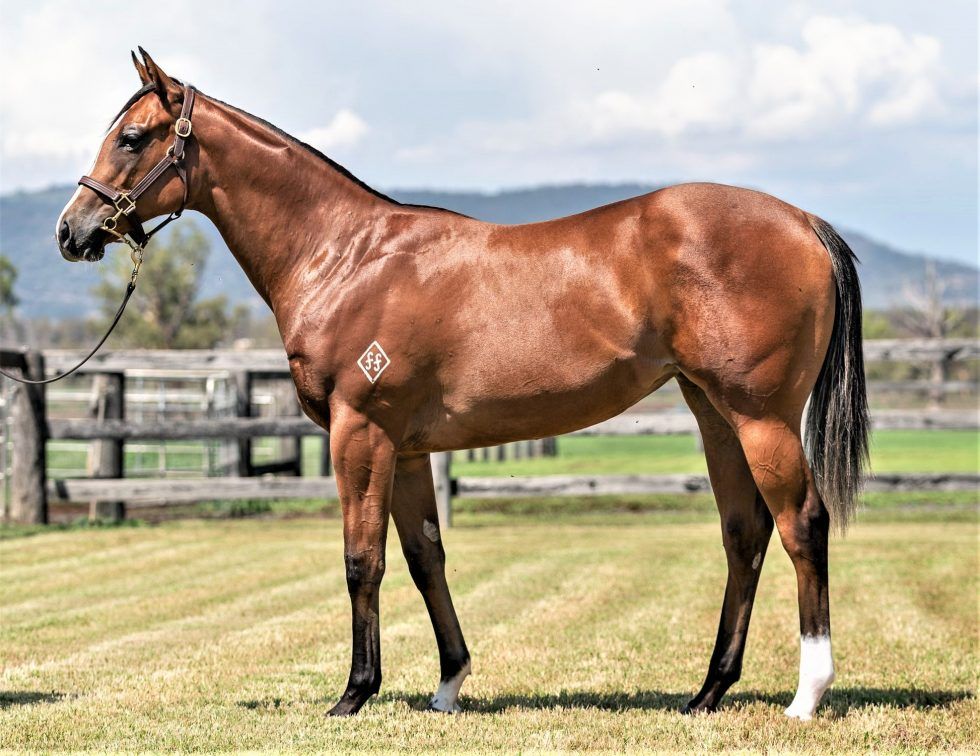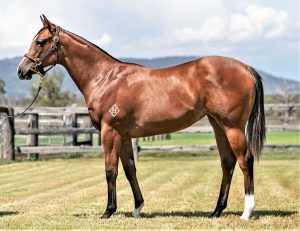 Make an enquiry
---
Lot 535 – WINNING RUPERT x TREE OF JESSE colt (John Bateman)
Shares from $2,090.9 + GST (2.5%)
"This horse is a real racey type and he looks bred to be early and fast. I think he has the perfect profile for Highways and the Country Championships which are obviously over sprint distances." – John Bateman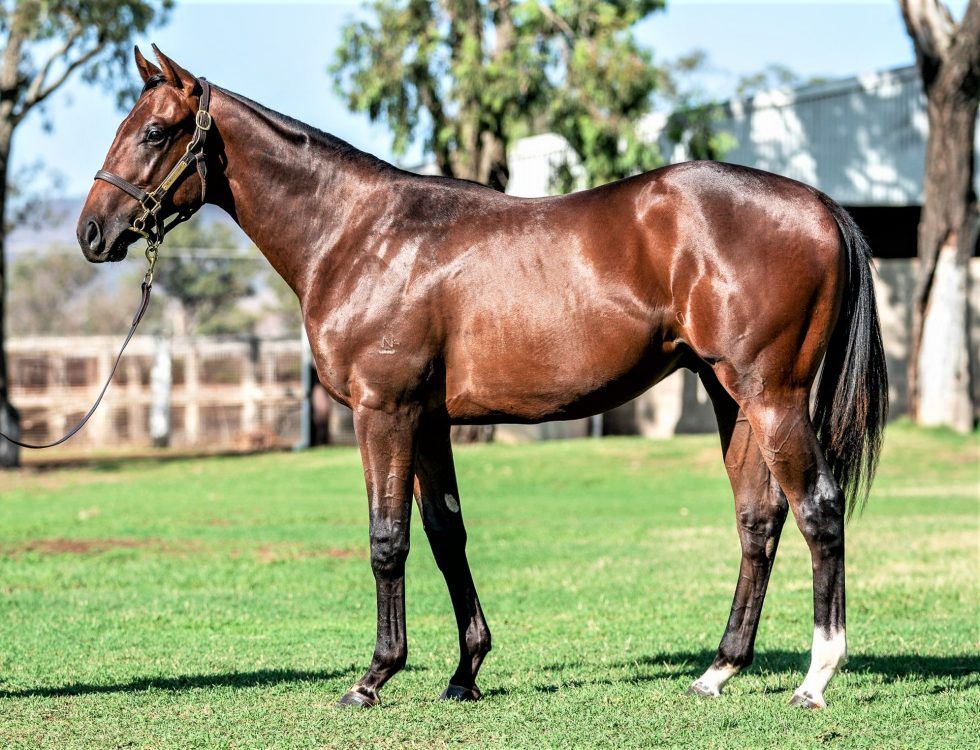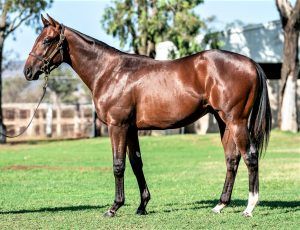 Make an enquiry
---
Lot 582 – STAR TURN x AL'S MAGIC MISS filly (Steve O'Dea)
Shares from $3,000 + GST (2.5%)
"Good moving filly who looks an early 2yo type. I was keen to get a STAR TURN into the stable and I'm delighted with this one." – Steve O'Dea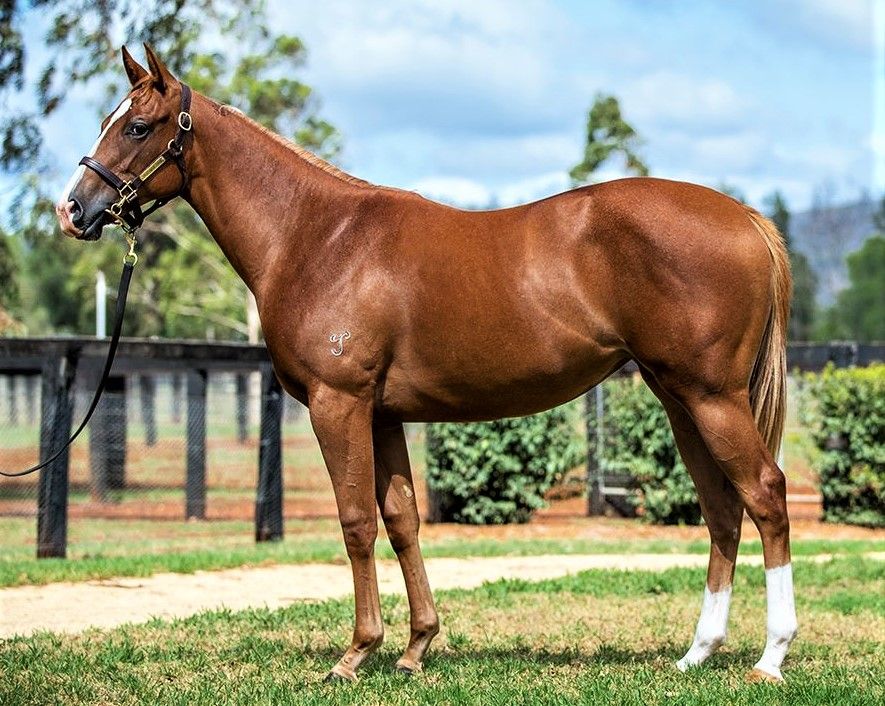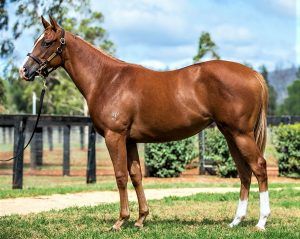 Make an enquiry